New Things To Do in Las Vegas in 2015 - Top Events, Tours, DJ's, Shows And More
Find things to do in Las Vegas in 2015: what's new, events calendar, shows, tours, entertainment, tips and vacation ideas! I am always on the lookout for hot events, top headliners, comedians, current festivals other great things to do in the city, and I publish my findings right here on this blog. Stay tuned for more entertainment & Las Vegas local news by Subscribing to the RSS feed or following me on Facebook!
Subscribe to our monthly newsletter of new and cool things to do in Las Vegas. We hate spam as much as you do, and we will only use your email address to send you a monthly Vegas Entertainment Newsletter.
Las Vegas Events Calendar 2015
Find more new things to do in Las Vegas in:
Permanent Shows
Cirque du Soleil
Concerts
Comedy
Musicals & Broadway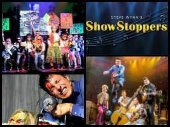 Magic
Adult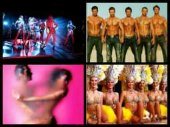 Deals
Mar 03, 2015
BA-DA-BLING!
You're part of the family during the interactive dinner show "BA-DA-BLING!, where the rest of the gang is waiting for The Godfather to arrive for the reunion. Music, Dance, Great Food, and lot's of Mayhem await the entire audience. in the Colombo Showroom at Toscano Italian Steakhouse, on Paradise Road and Flamingo, just off The Strip. See what's playing at www.badabling.vegas . Performances kickoff on March 6, and run Fridays, Saturdays, and Sundays at 8:30.
Like Things To Do In Las Vegas in 2015? Please pay is forward - let your friends know! I'll be adding more new things to do in Las Vegas, bookmark this blog and follow me on Facebook or Subscibe to the RSS feed.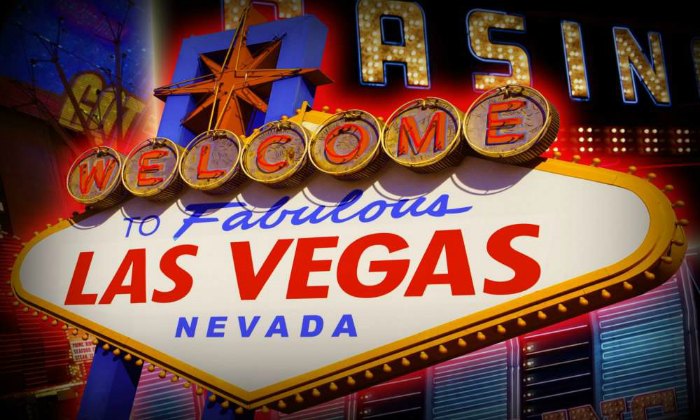 Deals
Top Pages
Do you have any questions or Comments?