Fun Things To Do in Las Vegas Today - Top Events, Tours, DJ's, Shows And More
Find things to do in Las Vegas today or this weekend: what's new, events calendar, shows, tours, entertainment, tips and vacation ideas! I am always on the lookout for hot events, top headliners, comedians, current festivals other great things to do in the city, and I publish my findings right here on this blog. Stay tuned for more entertainment & Las Vegas local news by Subscribing to the RSS feed or following me on Facebook!
Current Las Vegas Events 2014
Here is a calendar of events for you to find things to do in Las Vegas today!
What's On Today
Find reviews of the best shows playing in Las Vegas in 2014:
Current Deals
New Things To Do In Las Vegas
Oct 22, 2014
Naughty Las Vegas Vacation For Couples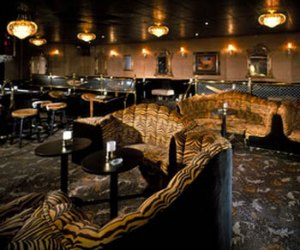 Need ideas for a naughty Las Vegas vacation or a couple's getaway? Check out the naughtiest shows, hotels, bars, clubs and things to do!
Like Things To Do In Las Vegas today? Please pay is forward - let your friends know! I'll be adding more new things to do in Las Vegas, bookmark this blog and follow me on Facebook or Subscibe to the RSS feed.
Current Deals
Do you have any questions or Comments?
Find Me On Facebook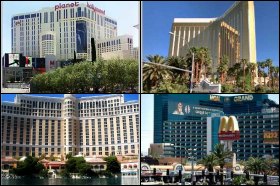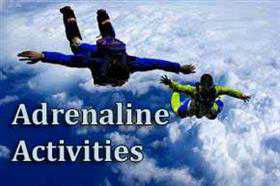 (function(tos) { window.setInterval(function () { tos = (function (t) { return t[0] == 50 ? (parseInt(t[1]) + 1) + ':00' : (t[1] || '0') + ':' + (parseInt(t[0]) + 10); })(tos.split(':').reverse()); _gaq.push(['_trackEvent', 'Time', 'Log', tos]); }, 10000); })('00');