New Things To Do in Las Vegas in 2015 - Top Events, Tours, DJ's, Shows And More
Find things to do in Las Vegas in 2015: what's new, events calendar, shows, tours, entertainment, tips and vacation ideas! I am always on the lookout for hot events, top headliners, comedians, current festivals other great things to do in the city, and I publish my findings right here on this blog. Stay tuned for more entertainment & Las Vegas local news by Subscribing to the RSS feed or following me on Facebook!
Subscribe to our monthly newsletter of new and cool things to do in Las Vegas. We hate spam as much as you do, and we will only use your email address to send you a monthly Vegas Entertainment Newsletter.
Las Vegas Events Calendar 2015
Find more new things to do in Las Vegas in:
Permanent Shows
Cirque du Soleil
Concerts
Comedy
Musicals & Broadway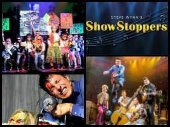 Magic
Adult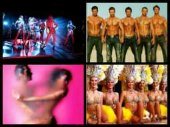 Deals
Apr 07, 2015
Golf Fest at Taylormade Golf Experience!
Date: April 24-25
Tickets : $10 for adults . Children 10 and under are FREE! - Buy at golffestshow
In its 17th year, Golf Fest is one of the longest running consumer golf shows in the nation. The two-day event provides golfers the chance to test the latest clubs on the market; meet the reps from all of the top golf club companies direct; get great values on golf clothing, tee times, travel, lessons, and a wide variety of golf products and services.
With paid admission, attendees will receive a coupon for a free round of golf at Angel Park Golf Club, The Legacy Golf Club, Las Vegas GolfClub or Painted Desert Golf Club, and a one-year subscription to Golf Digest or Golf World magazine. A cart fee and tee time restrictions will apply;details outlined on the Golf Fest website. The first 250 attendees will also receive a free two-ball pack of E6 Bridgestone golf balls each day. Join us at the TaylorMade Golf Experience on April 24th from 11a-7p and April 25th from 9a-5p!
Like Things To Do In Las Vegas in 2015? Please pay is forward - let your friends know! I'll be adding more new things to do in Las Vegas, bookmark this blog and follow me on Facebook or Subscibe to the RSS feed.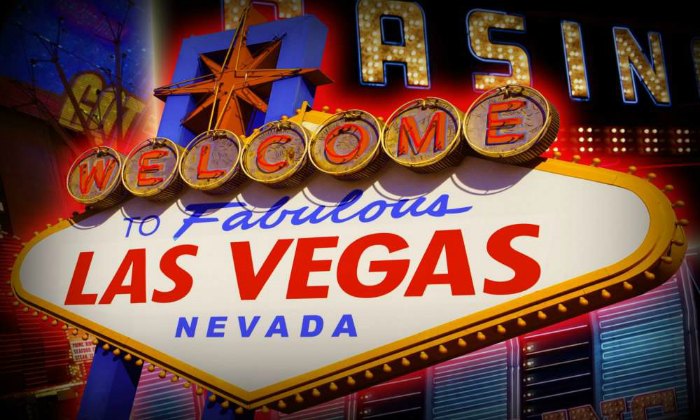 Deals
Do you have any questions or Comments?