New Things To Do in Las Vegas in 2015 - Top Events, Tours, DJ's, Shows And More
Find things to do in Las Vegas in 2015: what's new, events calendar, shows, tours, entertainment, tips and vacation ideas! I am always on the lookout for hot events, top headliners, comedians, current festivals other great things to do in the city, and I publish my findings right here on this blog. Stay tuned for more entertainment & Las Vegas local news by Subscribing to the RSS feed or following me on Facebook!
Subscribe to our monthly newsletter of new and cool things to do in Las Vegas. We hate spam as much as you do, and we will only use your email address to send you a monthly Vegas Entertainment Newsletter.
Las Vegas Events Calendar 2015
Find more new things to do in Las Vegas in:
Permanent Shows
Cirque du Soleil
Concerts
Comedy
Musicals & Broadway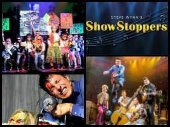 Magic
Adult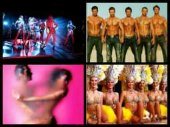 Deals
Mar 03, 2015
Tickle Me
Every Friday, Saturday and SundayColombo Showroom - 3900 Paradise Road, Las Vegas 89169, Restaurant Row, behind Toscano Italian Steakhouse
What do you get when you put together Las Vegas' oldest improv comedy group coupled with the best stand-up comedians from HBO, Showtime and Comedy Central all on one show? You get 75 minutes of non-stop laughter and fun during your Vegas weekend! This is not a show to miss. This is one of the most unique experiences you will ever have for a comedy show.
https://www.eventbrite.com/e/tickleme-comedy-club-tickets-15827841500
Like Things To Do In Las Vegas in 2015? Please pay is forward - let your friends know! I'll be adding more new things to do in Las Vegas, bookmark this blog and follow me on Facebook or Subscibe to the RSS feed.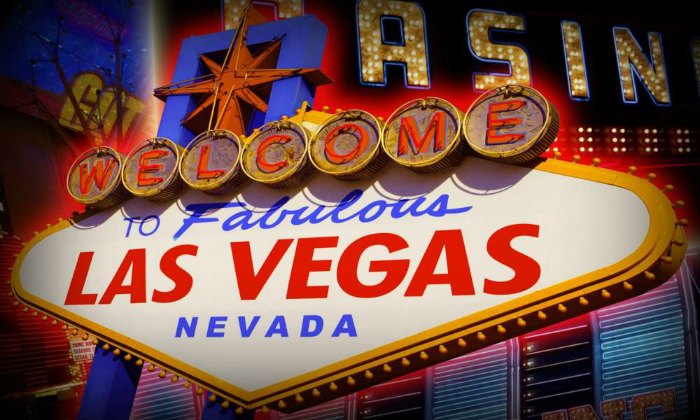 Deals
Top Pages
Do you have any questions or Comments?