Las Vegas activities During The Day in 2022
Here are the top Las Vegas activities during the day! Everyone knows that casinos are the main attraction of the city. However, gambling and nightlife are not the only attractions in Vegas. These ideas include activities within the city, suitable for a couple or a group of adults - best shows, tours and activities that you could du during the morning or afternoon in action-packed, not-just-gambling vacation.
Plan Vegas Stay
What's Hot
Disclaimer: I receive a small commission from the links on this page.
Tours and Day Trips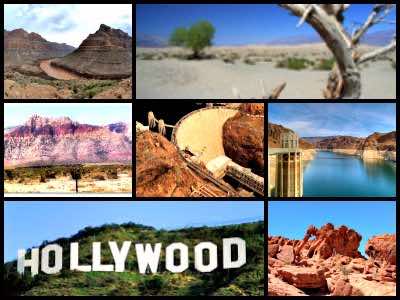 Tours and day trips to various destinations are among the most popular Las Vegas activities during the day. There are over 200 tours to choose from lasting anywhere from only a few hours to an entire day, that take you to many hot destinations in Nevada, California Arizona and even Utah.
There are many sightseeing tours that show you the best highlights of the Las Vegas Strip and the best attractions in the city. You can see the Strip from helicopter, ride around Vegas on a hop on and hop off bus, or take a very fun bus of the stars where you will be treated to a show by Marilyn Monroe, Elvis Presley or another impersonator of a famous star. You can also visit the famous Pawn stars shop or take an early morning ride in a hot air balloon. Gondola rides at the Venetian also run since 10 am in the morning. For hungry ones, you can join the Walking Gourmet tour and sample the best dishes at the best restaurants in Vegas.
If you like water fun, you can go see Lake Mead, take an afternoon cruise or rent a kayak or canoe. Hoover Dam, Valley of fire and Red Rock Canyon tours are also very popular because they are so close to the city that it's very easy to go and come back very fast if you want to catch a late show or visit a casino. For more adventurous people and those who don't mind high temperatures, there are tours to Death Valley.
Before you decide on your Vegas tour, keep in mind that a trip to the Grand Canyon will, most likely, take an entire day and you will be very tired by the end of the day to do other planned activities. There are a few so-called "express tours" by helicopter that are tailored towards those who want to do something in Vegas during the day and come back really fast to catch a show.
Plan Vegas Stay
What's Hot