X Comedy Las Vegas Show Review
X Comedy Las Vegas has all the right laughs during this sometimes risqué show. This 75-minute show is packed with joke after joke of tear producing laughter.
X Comedy Tickets

This off shoot comedy show has been created by the same people that have astonished Las Vegas with events like X Country, X Rocks and X Burlesque. Playing at Bugsy's Cabaret within the Flamingo Hotel and Casino, X Comedy brings sexual humor to the stage without the aid of a topless revue for an evening of naughty of laughs.
X Comedy is hosted by the comedian duo of Nancy Ryan and John Bizarre who are able to keep the show moving at a pace that allows the audience to breath-in each joke. This comedy event is quite different than others and draws on the risqué sexual side of life. The interaction of the comedians on stage is perfect with expressions aligning with the punch line. The comedians also have other talents like juggling, dancing and singing. Although these extra talents are not the premise of the event they add value to an evening of crude, naughty and sometimes raunchy laughs.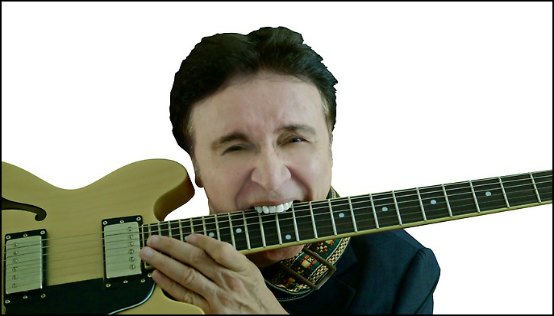 X Comedy is four different performances by standup comedians each evening. This comedy event brings together a rotating cast of stellar comedians that include Joe Trammel, Dennis Blair, Todd Paul and James Bean as well as an occasional guest appearance by Piff the Magic Dinosaur. Joe Trammel has fascinated crowds with his humor and has appeared in Las Vegas for over a decade in such other shows as Crazy Girls and Splash. Dennis Blair brings in an old school Rodney Dangerfield or Joan Rivers attitude that can ignite an audience into gut busting laughs. The addition of these funny people helps the show to new heights.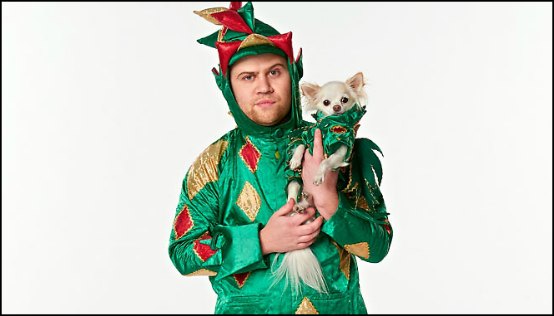 The Bugsy's Cabaret is a great venue for this crude and funny event. The audience is accessible to the comedians with the intimate seating chart and there is a fair amount of interaction during the comedy show. There are not many multimedia effects during the show and the props that are used are simplistic as to not take away from the comedians.
X Comedy will bring everything to the stage that the audience is looking for in a shockingly good time. The crude attitude of the comedians is ideal for a great night of naughty comedy and the intimate venue allows guests feel like they are part of the show.
About the Cast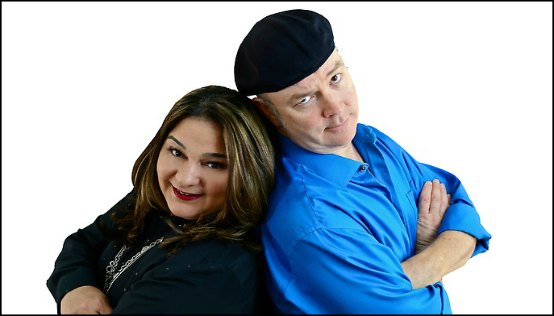 X Comedy is another winning stage show created as well as directed by Angela and Matt Stabile. This couple has been responsible for superb entertainment since they opened Stabile Productions Inc. in 1986. Angela and Matt have created such notable Las Vegas shows as X Rocks, X Burlesque and X Country.
Comedians that are performing in X Comedy are Nancy Ryan who has been a mainstay in Las Vegas as well as performing during the intermission of X Burlesque; Joe Trammel has donned his funny face for over a decade in Las Vegas and made a name for his naughty jokes as a cast member of Crazy Girls; Dennis Blair has performed all around the world with such iconic stars as George Carlin and Tom Jones and Todd Paul is the consummate standup comedian that has performed at such venues as the Improv and Comedy Club. Lastly, John Bizarre has a wide repertoire of appearances in the comedy world as well as having performed with X Burlesque.
X Comedy Tickets Tickets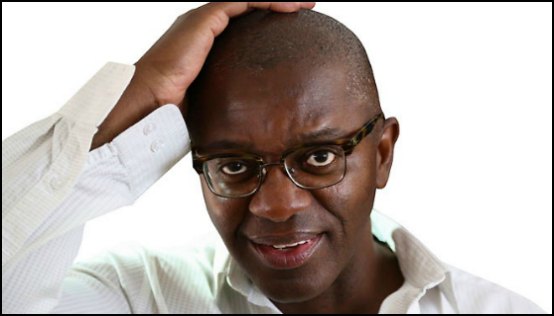 X Comedy Las Vegas is performing at Bugsy's Cabaret located on the second floor within the Flamingo Hotel and Casino. The theater is small and intimate with great sight views. This show is open to guests that are 18 years of age or older. X Comedy runs Thursday through Sunday at 8:00 P.M. X Comedy Tickets are on sale now and range from general admission to an incredible seat in the Circle of Trust area.
What's Hot
Plan Vacation
Strip Hotels

Shows

Fun Activities

Tours

Nightlife

Do you have any questions or Comments?