About Me - A Frequent Las Vegas Tourist Sharing My Love For The City
Hello and welcome to Las Vegas Entertainment Guide. My name is Svetlana Rubejov, and I am the founder and writer of this website. I've been exploring and writing about Las Vegas for over 10 years!
You may be wondering who I am, so here is my story. I am the wife, mom of two boys, and I love traveling, adventure, and learning about new places.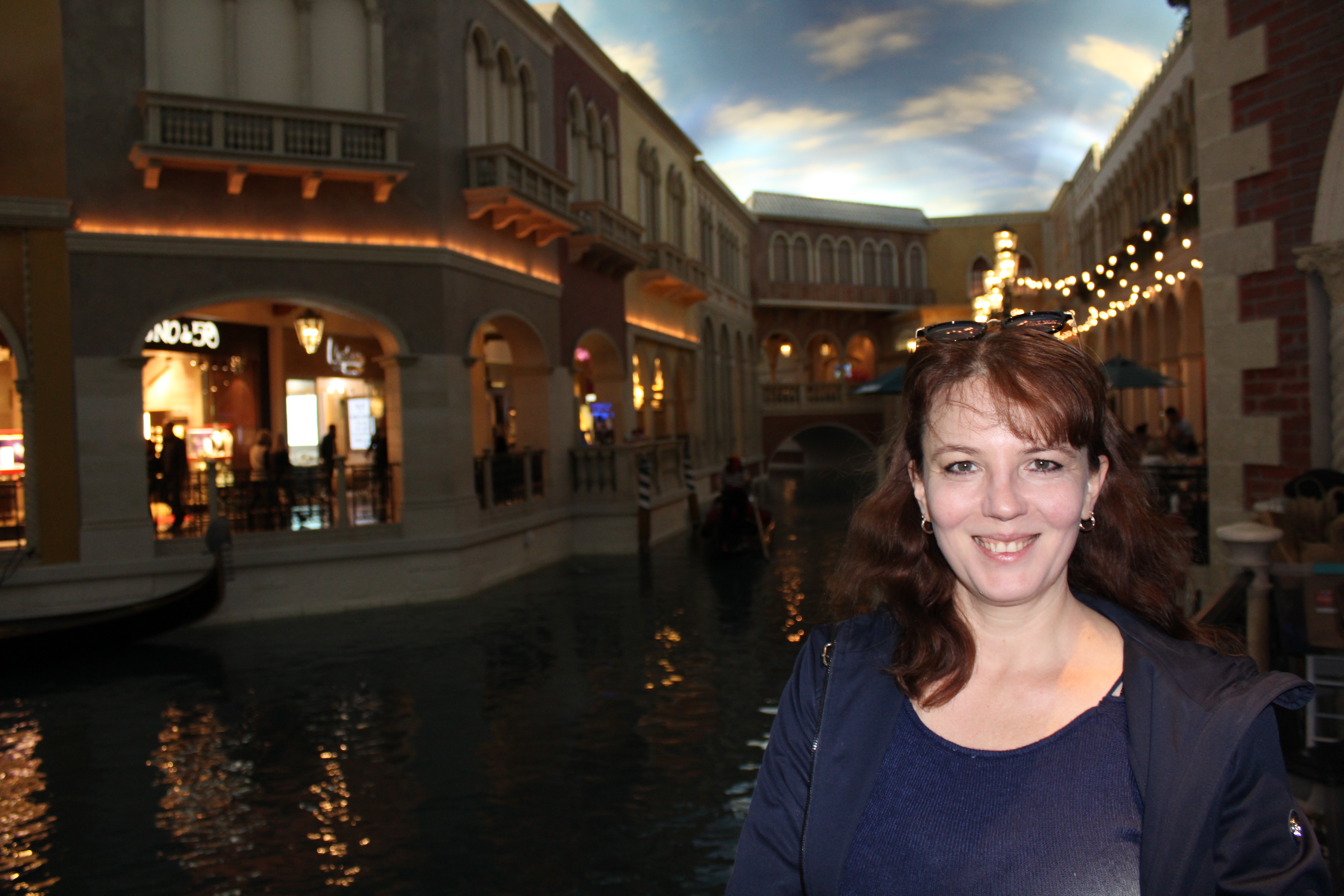 Originally from Uzbekistan, I have lived in Israel for 7 years before moving to Toronto, Canada in 2007. While working as publications specialist at a major automobile manufacturer, I noticed that some of my colleagues were frequently going to Las Vegas, coming back quite happy, and I started wondering what was so special about the city. Finally I decided to give it a try, and I was blown away!
I started this website in 2012, after several trips to Las Vegas and after my second son was born. I've seen it change so much during all these years. As a visitor, it was easy for me to notice how Vegas changed every single time I visited. Some changed I liked, others not so much. I was lucky enough to catch the Sirens of TI show before it disappeared. I saw the magnificent CityCenter being built. Now, Vegas is becoming more and more filled with various enhanced reality attractions, which, I must say, are amazing.
While this website started as a hobby as I just enjoyed writing about Las Vegas. Every single trip I became serious about this website a year later. Now my trips are with the purpose of exploring new activities, attractions and restaurants so that I can help you find the best things to do and have the vacation of your lifetime.
As a visitor to Las Vegas, I understand that if it's your first time visiting the city, you can be quite overwhelmed by how hard it is to find all the interesting places and things to do (other than just walking around the Strip), so I make it easy for you. I monitor new shows, attractions and activities all the time and add them to my website on a regular basis, to my content is always fresh.
Keep in touch
Feel free to reach out to me if you have questions about Las Vegas or would like to be included in my list of new attractions. You can drop me a message at the Contact me form.
Get Your Free Las Vegas Events Calendar!
Best of Vegas