Fun Things To Do In Las Vegas in 2018-2019
These fun things to do in Las Vegas in 2018-2019 will make any adrenaline junkie happy! If you are looking for something different to do while on The Strip, here are the most fun, unique and extreme sports, that you almost certainly can't do in your home city. You could do Indoor Skydiving, Tandem Skydiving, Zip Lines at the Bootleg Canyon and Voodoo Zipline, learn to fly an airplane (sky Combat), shoot machine guns, ride race cars, fly in a hot air balloon, do extreme canyoning, or even jump from the Stratosphere Tower, and other must-do crazy things in Vegas!!
What's Hot
The Hunt Las Vegas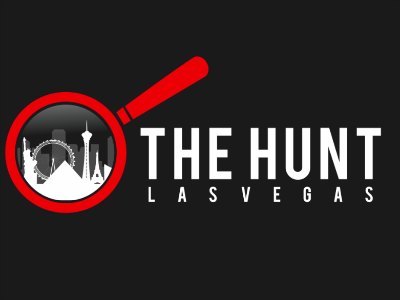 More about
If you are a fan of the Amazing Race and like scavenger hunt adventures, then the best thing to do in Las Vegas is to try the Hunt in Sin City. The Hunt is ideal for families and types of people who want to explore around Las Vegas in a challenging yet entertaining format. The Hunt has four unique tours that include a fun Booklet Style Hunt that lasts up to 3-hours and you will try to find the items in your booklet within 5 or more places along the Strip. The Play Vegas Hunt gives you the opportunity to explore attractions such as the Madame Tussands Interactive Museum, the Mob Museum and the NYNY Roller Coaster. Race Vegas is an amazing Race style hunt where you will need to find eight check points in a timely fashion to see who the winner will be. VIP Vegas Hunt can be customized based on what you want to experience while you are combing the city for all the items you need to be the winner. The Hunt includes specialty items such as Custom Clue Booklets, Laser Engraved Custom Medals for the winning team, use of a Nikon camera and discounts to many attractions.
What's Hot