Best Las Vegas Food Tours - Strip And Downtown
Las Vegas food tours are becoming a thing on The Strip and downtown. Sin City is not only about glitz, glamour and casinos. Hidden away on the Strip and Downtown are delightful authentic world class eateries. Discover Vegas food, wine and beer places with a knowledgeable guide on unique walking and scooter tours. Combine learning about the history and culture of the city with sampling tempting dishes as you go along. Get behind the scenes to meet the chefs and restaurant owners for exclusive VIP treatment. Don't leave Vegas without trying a few of these fabulous food tours!
Vegas Chocolate Tour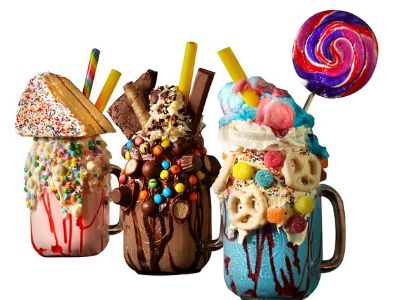 An ideal Las Vegas food tour for people who have a sweet tooth and love tasting unique chocolate delights is the Vegas Chocolate Tour. Your 4-hour taste bud excursion begins when you meet your tour guide at M&M's World Las Vegas where you will try numerous M&M creations, meet the M&M characters, and print your own M&M messages. Next you will visit the Hershey's Chocolate World where you will find 800 Hershey candies and chocolates before traveling to the famous Welcome to Fabulous Las Vegas Sign for a quick photo op. Next stop is Ehtel M Chocolates where you will make a box of chocolates and walk-thru the three acre Botanical Garden which features 300 varieties of cactus. Your last stop is at The Strip Cafe Hollywood where you will indulge in a decadent ice cream jar which includes a K+M Extravirgin Chocolate Bar created by Chef Thomas Keller.
Plan Vegas Stay
What's Hot
Disclaimer: I receive a small commission from the links on this page.
Plan Vegas Stay
What's Hot