Best Las Vegas Comedy Shows 2019-2020
Las Vegas comedy shows are the funniest in the world! Sin City appreciates and rewards true talents with long-term contracts and possibility for stand up comedians to run their own shows in the city. Read reviews of the funniest shows and stand up comedians that live and perform in Vegas, and about those that are scheduled to come with gigs and comedy acts in 2019-2020.
Jay Leno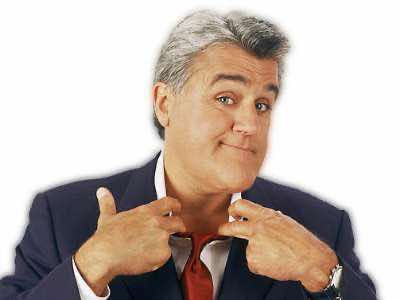 Venue: Terry Fator Theatre - Mirage
Dates: December 28, 2019
Age restrictions: 16+
Jay Leno does not need introduction! Although he made a successful career as a television host, Jay Leno still enjoys performing for the audience, and what can we say, he is a "natural" stand up comedian, and the public adores him. Please keep in mind that his Las Vegas comedy shows are not exactly for kids' ears - parental discretion is advised, and children under 16 are not allowed into the theatre.
What's Hot
Plan Vacation