Best Las Vegas Comedy Shows 2020
Las Vegas comedy shows are the funniest in the world! Sin City appreciates and rewards true talents with long-term contracts and possibility for stand up comedians to run their own shows in the city. Read reviews of the funniest shows and stand up comedians that live and perform in Vegas, and about those that are scheduled to come with gigs and comedy acts in 2020.
Ron White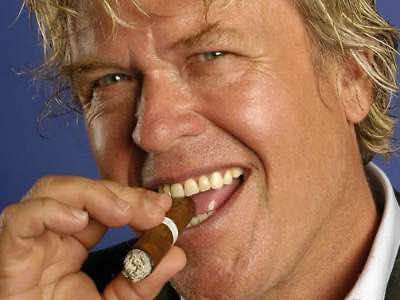 Venue: Terry Fator Theatre - Mirage
Dates: January 24-25, June 12-13, 2020
Age restrictions: 18+
When you think of Sin City and comedy then you probably think of Ron White who is bringing his hilarious attitude to Las Vegas once again. Performing at the Terry Fator Theatre within the Mirage, his 90-minute Las Vegas comedy show is packed with lots of scotch, cigars, and plenty of jokes that will have you laughing all night long, even after you leave the show. Also known as Tater Salad, he graces the stage like a billionaire with a hefty glass of scotch in one hand and a Cuban cigar in the other as he goes on his tirade of unbelievably funny jokes from one liners to funny stories filled with laughter. He has made his living in comedy for decades and you probably know how funny he really is from several appearances on the incredible Blue Collar Comedy Toru with Jeff Foxworthy and Sam Kinison. He knows You Can't Fix Stupid but every night he tries with his hilarious attitude on stage and lets the audience have a little piece of what's left of his hilarious take on life which really only gets better with more scotch and cigars.
What's Hot
Plan Vacation