Las Vegas Musicals & Broadway Shows 2023
Las Vegas musicals have a special "Sin City" flavor - that is to say, they are light and funny. However, a few serious Broadway productions find their way to Las Vegas as well. Currently there are 3 musical shows playing in Vegas - VEGAS! The Show, Menopause, as well as visiting Broadway musicals playing at the Smith Center.
Broadway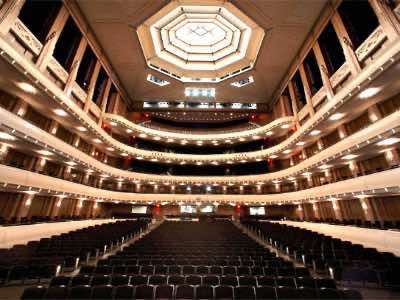 Las Vegas Broadway shows in 2023:
All Broadway shows at Smith Center

VEGAS! The Show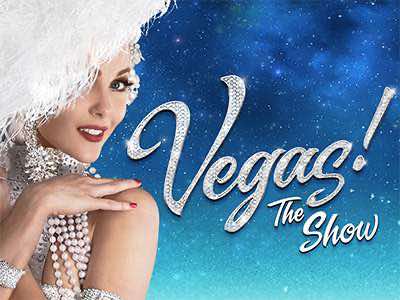 Venue: Saxe Theater, Planet Hollywood
Schedule: Every day, see schedule
Review: VEGAS! The Show is a wonderful Las Vegas musical that takes you through the rich history of the city's entertainment. Presented at the Saxe Theater within the Planet Hollywood property, Vegas! The Show intertwines superb choreography with dancing and singing. Iconic songs from the members of the Rat Pack to Tony Bennett to Elvis are recreated by the 40 plus artists that adorn the stage. This is not a tribute or an impersonation show; this is a show that is filled with high powered musical performances that displays the true legendary status of Las Vegas entertainment. Vegas! The Show is presented seven days a week with two nightly appearances at 7:00 and 9:00 P.M. This musical extravaganza is open to all ages.
Get Your Free Las Vegas Events Calendar!
Grand Canyon Helicopter Tours by Papilloin
Grand Canyon Helicopter Tours by Maverick
Awesomest Things to do in Las Vegas Every Day!

Menopause The Musical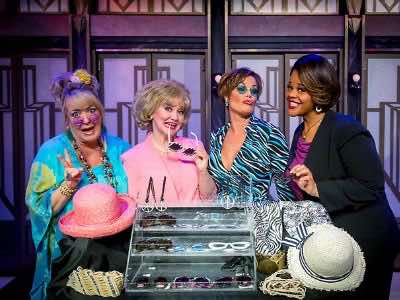 Schedule: 7:30 p.m. Monday, 6:30 p.m. Tuesday - Sunday
Venue: Harrah's Hotel
Age restrictions: 18+
Review: Menopause is a hilarious celebration of women going through The Change. The story is about 4 women who meet in a department store - each of them is experiencing hot flashes, wrinkles, mood swings and everything else that comes with the "wonderful journey" that is a menopause. One of the funniest Las Vegas musicals, Menopause raises awareness about the issue all the while lifting up the mood of the women in the audience who experience the change as they realize that they are not alone in this journey. Although we were skeptical at first about this play, it turned out to be one of the best current Las Vegas musicals in 2023-2023 - highly recommended for every woman over 45 and especially for their husbands!
More Shows
Get Your Free Las Vegas Events Calendar!
Best of Vegas