Las Vegas Musicals and Broadway Shows 2018
Many Las Vegas musicals and Broadway shows have a special "Sin City" flavor - that is to say, they are light and funny. However, a few serious Broadway productions find their way to Las Vegas as well. Currently there are 7 musical shows playing in Vegas - BAZ - A Musical Mash Up, Menopause, and you can find discount tickets to them right here.
Marilyn! The New Musical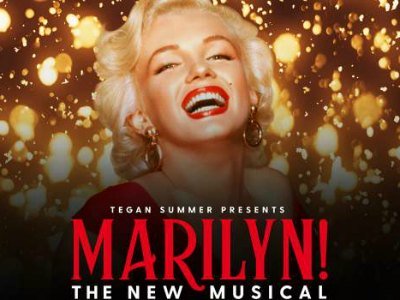 Venue: Paris Hotel
Date & Time: Tuesday-Sunday at 7:00 pm starting May 23
Marilyn! The New Musical is a fascinating portrayal of an iconic star that is about to hit the stage in Sin City. Performing at the Le Theatre de Artes within the Paris Las Vegas, this new Las Vegas musical brings 20 great songs to the stage and helps spell out the life of how Norma Jean became the magical Marilyn Monroe. The musical will have you singing along with famous songs such as My Heart Belongs to Daddy, Diamonds Are A Girls Best Friend and don't forget Happy Birthday Mr. President. The musical brings Marilyn to life as you learn about her early triumphs and disappointments as well as her life with Joe DiMaggio. The musical is sure to be a smash hit as well as a must see for all Marilyn Monroe fans once the curtain opens and the blond bombshell walks the stage.
BAZ - A Musical Mash Up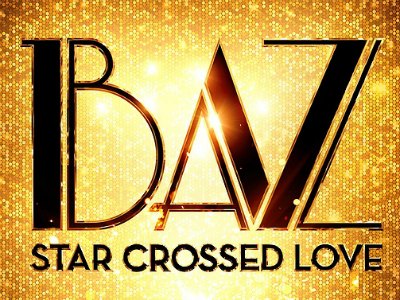 Venue: Palazzo Theater, Palazzo
Date & Time: Tuesday-Sunday at 7:30 pm
BAZ - A Musical Mash Up is an entirely new performance that redefines entertainment in Vegas! This new show with the tagline "A little party never killed nobody" is celebrating the four famous musical movies by Australian writer/director Baz Luhrmann - "Moulin Rouge," "The Great Gatsby," "Romeo & Juliet" and "Strictly Ballroom," and is set to the music and songs from these movies.
This new Las Vegas musical is merging theater, nightclub party and live music concert into one 360 degree large-scale production, filled with dance and music, and no acrobats.
With a similar performance already popular in L.A, this concert is taking place at the Palazzo Theater inside Palazzo resort & Casino. On Wednesdays, Fridays and Saturdays the end of the show naturally transforms into a nightclub party.
What's Hot
VEGAS! The Show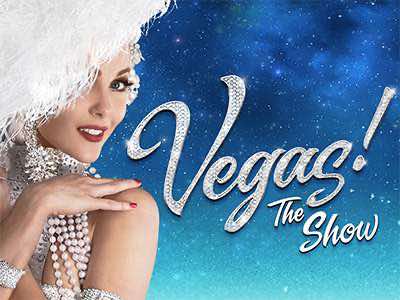 Venue: Saxe Theater, Planet Hollywood
Date & Time: Every day, see schedule
Menopause The Musical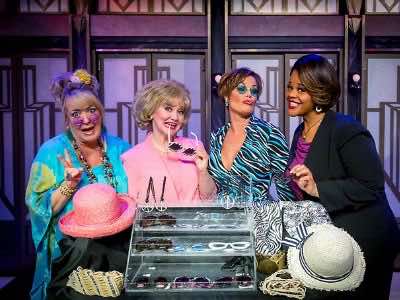 Show Times: 7:30 p.m. Monday, 6:30 p.m. Tuesday - Sunday
Venue: Harrah's Hotel
Age restrictions: 18+
What's Hot
Do you have any questions or Comments?