Best Las Vegas Escape Rooms
Try one of the many Las Vegas escape rooms - for families and all types of travelers that enjoy a challenge or friendly game of mind tease is to. Each location is unique with superb props that support the theme of the escape room you have entered. Themes are challenging, exhilarating and full of mind boggling puzzles that you must solve to be the winner. Rooms range from prison breaks to creating antidotes for plagues to fighting zombies to robbing a casino and don't forget that you can go head-to-head with the Jigsaw Killer if you are brave enough.
SAW Escape Room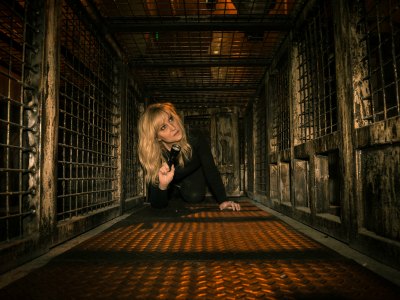 Book Saw Escape Room Experience
Address: 2121 Industrial Rd
Use this SAW Escape Room Las Vegas Discount Code: LVEG2018
You can run but you need to be careful. The most intense escape room has just arrived in Las Vegas and the creators of the Fright Dome have left no horror unturned. Thrill creator Jason Egan has fashioned the 13 Las Vegas escape rooms after the blockbuster series of movies entitled the SAW. Egan believes that the SAW Escape Room reenacts the reality of terror from the movie series right in front of your eyes. The layout provides for teams of up to 10 people to escape the 13 different rooms in a timely fashion. Imagine trying to out think the devious minded Jigsaw Killer or one of his associates as you travel through the 13 dimly lit rooms at the Egan & Co. Meat Packing Plant. Activities include crawling through a room full of pig carcasses or escaping from the bathroom while you are being chased by the Jigsaw Killer. Experience the rush of excitement as you spend 10 minutes in each room in this fully immersive and realistic feeling escape room. Don't be surprised when you encounter intriguing puzzles to solve and there are very few comfort zones to help guide you through the 13 rooms while you try to escape from the infamous Jigsaw Killer.
What's Hot
Escapology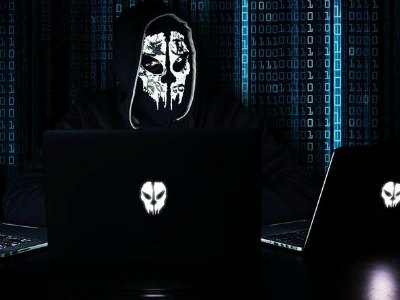 Address: 2797 S Maryland Pkwy
The Escapology Las Vegas escape room brings a wide assortment of challenging games for you to play that will have your mind churning with excitement. You have eight rooms to choose from which include the Mansion Murder room where you will find your grandfather murdered in his Scottish Highland mansion. Everyone in the family thinks you killed him for the inheritance and you must prove your innocence. In the NARCO room you make a trip to the dark side of running drugs and you must escape the danger before your friend decides to kill you. The TH3 COD3 room has you stopping Nitr0 who is the world leader of cyber-crimes. You will team with the FBI in order to help bring this cyber-criminal to justice. Inside the Cuban Crisis room you are a CIA agent who discovers the nuclear missiles in Cuba. You must inform the President and help fend off a Nuclear War. The Shanghaied room features adventure on the high seas during 1848. Caught in a strong storm you are shipwrecked on an island. If you do not want to be enslaved on the Chinese junket, you must escape before setting sail from the island. The Budapest Express room has you experimenting with the latest crime scene forensics to solve a case of murder on a train traveling to Budapest. In the Antidote Las Vegas escape room you must track down a rogue scientist that has creating a virus that will kill millions of people in minutes. While you are trapped in his laboratory you must find the existing antidote to save the world.
Lockdown - Las Vegas Highland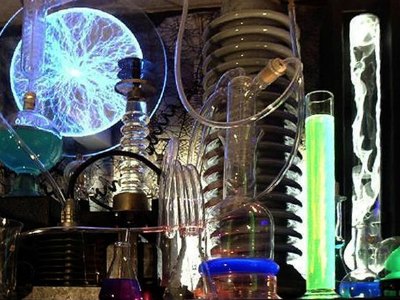 Book Crazy Professor Escape Room
Address: 3271 S. Highland Dr.
When you enter the Lockdown-Las Vegas Highland you will be delighted with the challenges that you must overcome to escape. These brilliantly designed Las Vegas escape rooms include the Hostage Rescue room where your best friend has been kidnapped. Once you realize the police are of no help, you must find one million dollars in a bank account and wire the money in order to save your friend. The Mob Boss room will have you tracking down a rat within your own organization. The rat has tried to kill the Don of your group and you must bring the rat to true mob justice. The Crazy Professor room involves numerous strange inventions created by a crazed scientist. You must be careful while you try to figure out which of the odd inventions is a ticking time bomb.
Lockdown - Las Vegas Sahara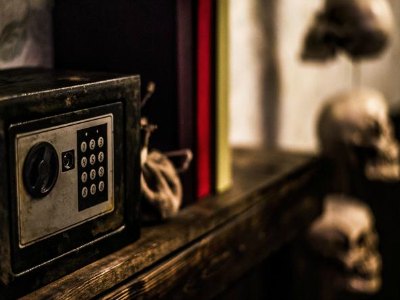 Address: 6376 W. Sahara Ave
The Lockdown-Las Vegas Sahara is ideal for families with three superb Las Vegas escape rooms that will have everyone thrilled and working together. The Pharaoh's Curse room has you within a newly discovered tomb of a pharaoh inside a pyramid. You will feel like Indiana Jones as you try to escape the numerous traps while recovering the priceless artifacts. The Wrongfully Accused room will have you waiting for the electric chair. You know that you are innocent and your family must create a prison riot to help you escape. The Cursed Cabin room has you face-to-face with Sanguina. You were always intrigued by this mysterious lady until one day you discover that she is a witch and you must regain your soul from her to survive.
Lockdown – Flamingo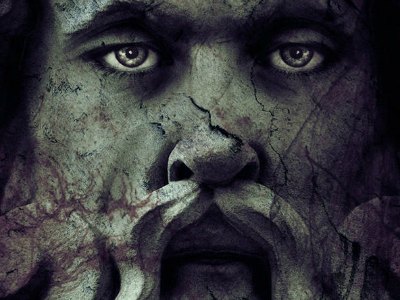 Address: 4437 W Flamingo Rd
Lockdown-Flamingo has three exciting Las Vegas escape rooms to challenge your wits and staying power. The tantalizing rooms include the Greek Underworld room where you must escape form the Hades, the God of the Underworld. You will need to travel through the land of the dead but if you are lucky you can escape on the River Styx. The Mayan room will have your mind in a world which is destroyed by a lack of water and is on the brink of destruction. You will find some secret documents that you must decipher to bring the Mayan God of Water back to life. The Western room focuses on stole totems from the Kumeyaay tribe that need to be retrieved but the thief has been put in jail. When you arrive to recover the totems you are accused of collusion and put in jail with the thief. You must escape with the totems while the sheriff is at lunch.
Xterious Escape!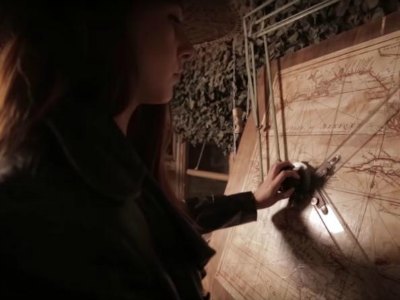 Address: 105 E Reno Ave
Xterious Escape! has taken the city by storm with six exciting Las Vegas escape room for families and escape room aficionados. These six live rooms include the Casino Dark 11 room where you have lost your friend Lucy after a heavy night of drinking. You have not seen Lucy all day because she was kidnapped. Now you must try to find her. The Code13 room has you infected by a plague that has killed 75 million. You have found out that there is a secret lab with an antidote but you must find the lab and take the antidote to survive. In the Bugsy's Nightmare room you find out that the notorious gangster has stolen the secret plans to Las Vegas. Your mission is to crack the safe and retrieve the secret plans before Bugsy returns to his hideout. The Great Escape room will place you behind bars as an innocent person and you must find your out. You have created a master plan to escape but things go desperately wrong. The Great Escape #2 builds on the excitement of the first prison break and you must continue in finding your way out of prison. The Curse of Mapuche Las Vegas escape room has you locating the Mapuche Statue which is the Mayan Sun God. During this challenge you will decipher documents that archeologists have found to retrieve the statue. The X-Train room has you discovering a note from your brother who wants to blowup a train. Your mission is to help the authorities locate and deactivate the bomb before the train is exploded.
Escape Reality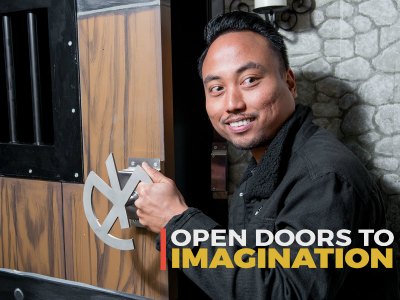 Address: 5182 Arville St
When you enter Escape Reality you will be challenged by seven masterfully crafted escape room experiences that will keep your mind moving at all times. The room themes include Iron Kingdom room which plays out a conflict in the Seven Kingdoms where you will battle against seven noble families to become king. Inside the Enigmista room you will be challenged by a serial killer who will put you through numerous tests and you must find the strength to be the lone survivor. The District Zero Las Vegas escape room is a game show of life and death that has you fighting for your life against your fellow opponents. In the Jungala room you will find a board game which transports you through a vortex to another realm. Here you will fight against strange creatures to get back to the safety of the attic. Imagine trying to escape from the Alcatraz room. This will be your chance to try to escape from this high security prison while numerous inmates help you with diversions. The Machina room is based on robots that have been created by devious scientists. You will be challenged by the robots human like features while you try to survive. Inside the Down the Rabbit Hole room your head will spin as you try to escape a party that has gone wrong.
Rush To Escape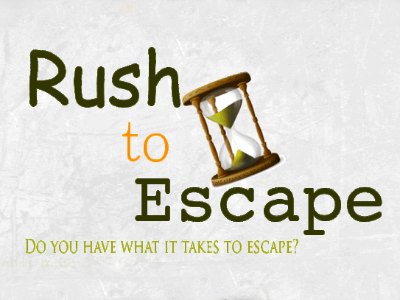 Address: 2185 E Windmill Ln #300
The Rush to Escape brings an excellent adventure of escape to all participants. You will enjoy the two realistically crafted Las Vegas escape rooms. Within the Prison Break room the warden knows you are innocent but moves you to an empty part of the prison during a prison riot. This part of the prison has been closed for several years and you must find your way back to the inmates to prove your innocence. In the Smite "10" Sherlock room you will meet Irene Adler who has the inside edge on smiting Sherlock Holmes. After finding a suspicious letter addressed to Sherlock Holmes, you must confront Adler in order to save Sherlock Holmes.
The Basement: A Live Escape Room Experience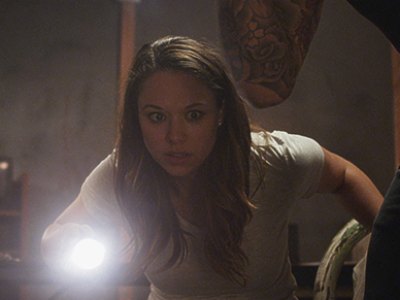 More About The Basement: A Live Escape Room Experience
Address: 3440 Polaris Ave, Las Vegas, NV 89102
You will be scratching your head for clues while you are escaping the Basement: A Live Escape Room Experience. Once inside the Basement Las Vegas escape room you will find yourself kidnapped by the cannibalistic Edward Tandy. Tandy will torture your senses with devious electronic devices while you watch his taxidermy skills firsthand. If you have escaped from the Basement you will find yourself in the Study room of Tandy's family home. Here the serial killer will try to tenderize your mind and prepare you for his dinner if you cannot escape.
ESCAPEability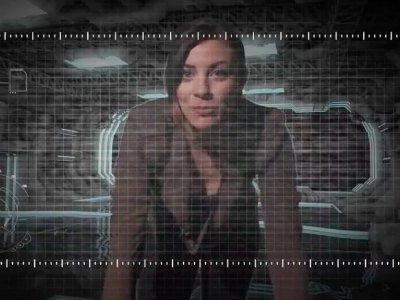 Address: 3100 S Durango Dr
ESCAPEability offers four stunning Las Vegas escape rooms to thrill your senses. These expertly crafted rooms include the Pompeii room where you will fight against gladiators while you try to escape Pompeii before Mount Vesuvius explodes. In the Escape from Mars room you will search for lost astronauts on planet Mars. Once on Mars you will discover life forms and be confronted by Martians while you try to escape. The Casino Takeover room has you acting like a true 1940s mobster. In this room you will go head to head with Bugsy Siegel to see who will control the casino. While inside the Unknown room you will investigate the vanishing of four teenagers in the woods. Once in the woods you will be captured by an unknown creature and you must escape from the creature's devilish lair.
Lost Games Escape Rooms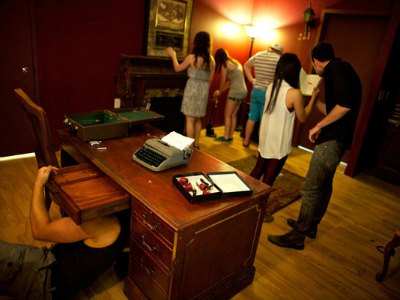 More About Lost Games Escape Rooms
Address: 3075 S Valley View Blvd
The Lost Games Las Vegas Escape Rooms feature the Solitude Heights Insane Asylum which is a 1931 institution created by Dr. Robert Kieling to help the criminally insane. Once inside Solitude Heights Insane Asylum you will find out that you have been poisoned and need to find the antidote. Finding the antidote won't be easy in 60 minutes but you must or you will become a victim of Dr. Keiling. This is the first chapter of this thrilling escape room. The Lost Game Escape Rooms are in the planning stage of three additional rooms which build upon your experience in chapter one. In the future plan on chapters that include Playtime, the Discarded and Solitary.
What's Hot
Do you have any questions or Comments?