Naughty Las Vegas - Things To Do For Couples
There are plenty of things to do in Las Vegas for couples - many fun and naughty shows, attractions, clubs. Whether you are a husband and wife looking to spice up your love life in Vegas, or boyfriend/girlfriend, you will find plenty of naughty, adult activities in Vegas!
What's Hot
Plan Vacation
Best Hotels For Couples
The Mirage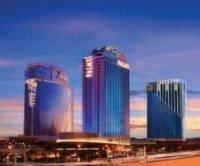 Palms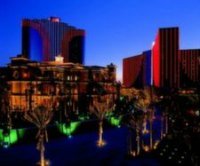 Rio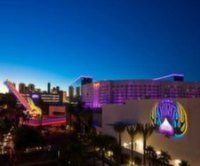 Hard Rock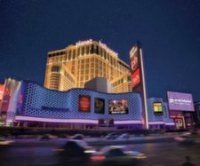 Planet Hollywood
The Venetian
Every vacation starts from finding the most suitable hotel - and we are no exception. Therefore, I found the best Las Vegas hotels where couples would have the most fun. My top choice are Planet Hollywood and The Mirage - both very adult hotels, frequented by party-loving public, where you surely will see some skin even if you are not looking for it. They offer plenty of entertainment, bars, night clubs. Planet Hollywood, for example, hosts the largest number of shows in Vegas. The wife/girlfriend could even take a Stripper 101 class to learn new tricks to entertain the husband/boyfriend!
Rio, Palms and Hard Rock hotel also cater to revelers with their 24/7 party atmosphere. Palms and Hard Rock Hotel host some of the hottest concerts in Vegas and the most incredible pool parties. Rio is home to a free show catering to adults -Show In The Sky with dancers dancing in gondolas hanging from the ceiling.
Hope you and your girlfriend/boyfriend will have a fabulous, naughty vacation with all these things to do in Las Vegas for couples that you will remember for ever!
What's Hot
Plan Vacation