Las Vegas Events In April 2022 - Shows, Concerts, Things To Do
Las Vegas shows in April 2022 include concerts by Carrie Underwood, Scorpions. Plus there is plenty of other upcoming shows, events, gigs, acts, and other events and things to do!
April Calendar
Here is a schedule of shows, concerts, comedy, events in the most popular hotels & casinos - what's on in Las Vegas in April 2022:
Activities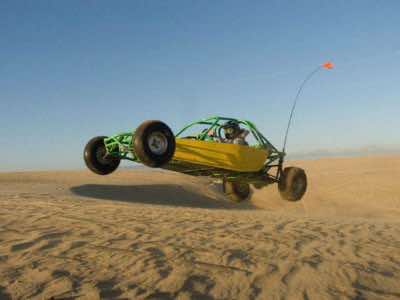 Here are top things to do in Las Vegas in April 2022:
04/1-30 - Saw Escape Room
04/1-30 - Monster Truck Drive and Shoot Package at Adrenaline Mountain
04/1-30 - Grand Canyon North Rim Air and Ground Tour with Optional ATV Ride
04/1-30 - Antelope Canyon and Horseshoe Bend Small Group Tour
04/1-30 - Golden Eagle Air Tour
04/1-30 - Wind Dancer Tour
04/1-30 - Willow Beach to Emerald Cove Half Day Kayak Trip
04/1-30 - Outdoor Shooting Range and Grand Canyon Helicopter with Optional ATV Tour
04/1-30 - Hoover Dam Comedy Tour
04/1-30 - Small Group Red Rock Canyon Sunset Tour Optional 7 Magic Mountains
04/1-30 - Area 51 Day Tour

Stay tuned, I'll be adding more shows, concerts, things to do to and upcoming Las Vegas events in April 2022!