Las Vegas music venues in 2022
There are plenty of Las Vegas music venues that range from a couple of hundred seats to 20,000 seats. Each location specializes in different musical genres and the more exciting place offer big name artists playing in an intimate venue. You will be surprised at the gorgeous interiors of these venues that provide music lovers with state-of-the-art sound and multimedia displays during performances. Most venues have superb seating arrangements that bring the audience closer the artists and stage. There are a number of VIP boxes available at several music facilities that help you relax without the hassle of going to the bar or ordering a bite to eat during the concert. Take a look at your exciting options for live music in Las Vegas and you will be pleased with any of venues we have listed.
T-Mobile Arena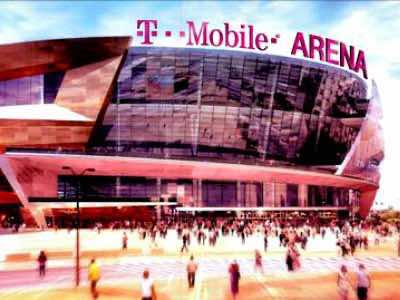 T Mobile Arena is one of the only Las Vegas music venues to combine sufficient capacity with superb amenities and is an ideal place for you to go catch a concert. Located within walking distance to the Strip near the MGM Grand, T Mobile Arena has everything to make a night of music into a memorable event. The venue mainly accommodates big name bands and entertainers that easily fill the place to capacity. The arena can conform to numerous stage setups as well as sporting events from hockey to basketball to championship fights. The venue has great sight views and the sound system is perfect for any type of music. The special effects and multimedia system is state-of-the-art with hundreds of lighting configurations depending on the performer. There are plenty of places inside for food and drink and there are VIP boxes to help you feel like a king or queen.
More Nightlife