New Things To Do In Las Vegas In 2021
New things to do in Las Vegas in 2021 as well as local entertainment news: what's new, events calendar, shows, tours, entertainment, tips and vacation ideas! I am always on the lookout for hot events, top headliners, comedians, current festivals other great things to do in the city, and I publish my findings right here on this blog. Stay tuned for more entertainment & Las Vegas local news by Subscribing to the RSS feed or following me on Facebook!
New Las Vegas shows
Here are the (relatively!) newest shows in Las Vegas in 2021:
- Australia's Thunder from Down Under BurlesQ
- Late Night Magic
- Rock Candy: Male Revue
- Queens of Rock
- The BIG Little Variety Show
- Chuck Wagon Dinner and Show at the Firelight Barn
- Masters Of Magic
- Secret life of a Warlock
- Candlelight Magic Show
- The Jets '80s and '90s Experience - Coming Soon!

Las Vegas Events Calendar 2021
Find more new things to do in Las Vegas in 2021:
May 16, 2021
Las Vegas Bachelor Party Ideas 2021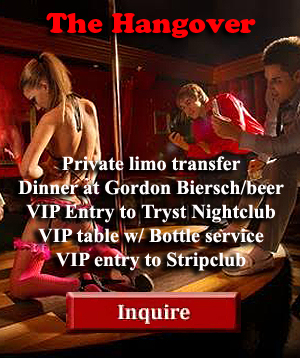 Las Vegas bachelor party ideas for 2021, packages and activities - VIP entry to nightclubs, Entertainment, things to do, strip clubs, boxing and sports, best shows for guys, and most fun hotels
Like new Things To Do In Las Vegas in 2021? Please pay is forward - let your friends know! I'll be adding more new things to do in Las Vegas, bookmark this blog and follow me on Facebook or Subscribe to the RSS feed.
Plan Vegas Stay
Strip Hotels

Shows

Fun Activities

Tours

Grand Canyon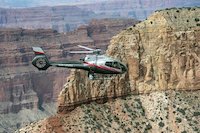 What's Hot