New Things To Do In Las Vegas In 2017
Find new things to do in Las Vegas in 2017: what's new, events calendar, shows, tours, entertainment, tips and vacation ideas! I am always on the lookout for hot events, top headliners, comedians, current festivals other great things to do in the city, and I publish my findings right here on this blog. Stay tuned for more entertainment & Las Vegas local news by Subscribing to the RSS feed or following me on Facebook!
Las Vegas Events Calendar 2017
Find more new things to do in Las Vegas in:
What's Hot
Aug 07, 2017
Las Vegas Southwestern Women's Expo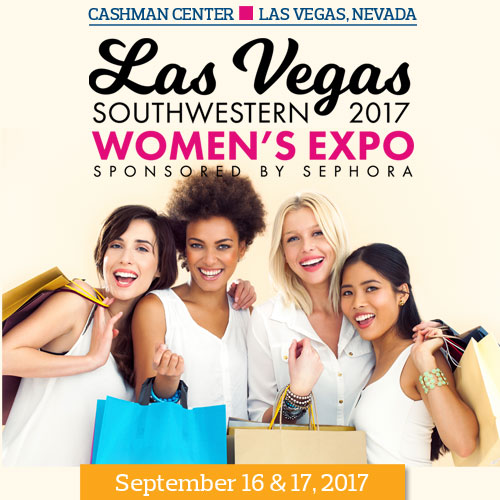 DATE:September 16 2017 10 am - 4 pmSeptember 17 2017 11 am - 4 pm
VENUE:Cashman Center850 N Las Vegas Blvd, Las Vegas, NV 89101
Grab your Bestie and attend The Las Vegas Women's Expo September 16 & 17 at the Cashman Center, Las Vegas, Nevada. Sponsored by Sephora and featuring over 250 vendors hosting the best shopping, entertainment, health & wellness and much more. Also presenting the Go.Be.You. Women's Motivational Conference with Tracey Vlahos - Get ready to create your future self!
Like new Things To Do In Las Vegas in 2017? Please pay is forward - let your friends know! I'll be adding more new things to do in Las Vegas, bookmark this blog and follow me on Facebook or Subscribe to the RSS feed.
What's Hot
Do you have any questions or Comments?