Las Vegas Broadway Shows 2020
Below are upcoming Broadway shows playing in Las Vegas at the Smith Center in 2020.
Escape to Margaritaville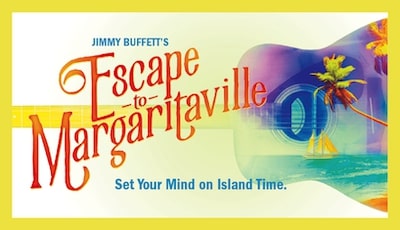 Show dates: January 7-12, 2020
A great Las Vegas Broadway show that sweeps you away to paradise and a sandy beachfront is Escape to Margaritaville. Performing at Reynolds Hall within the Smith Center, Escape to Margaritaville is an unforgettable island experience that has you looking for that lost jigger of salt and love. You will be excited to hear all your favorite Jimmy Buffet songs from Margaritaville to why Don't We Get Drunk to Son of a Son of a Sailor as you follow the story line of a one-eyed beach bum bartender navigate through his libation filled life. The show is entertaining and chock full of swash buckling island love.
The SpongeBob - The Musical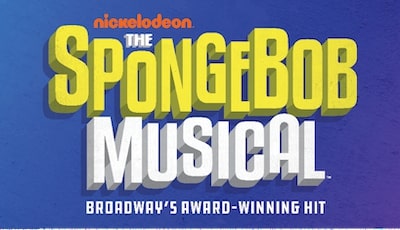 Show dates: February 4-9, 2020
An ideal Las Vegas Broadway show for families and lovers of iconic Nickelodean characters is - The Musical. Performing at Reynolds Hall within the Smith Center, - The Musical brings the beloved children's character to life with a stellar soundtrack which includes songs by artists like Aerosmith, David Bowie, Lady Antebellum, John Legend, and Cyndi Lauper. The show is filled with laughter and fun as you follow the square yellow figure through various scenarios that will have you smiling from ear to ear and rejoicing about friendship.
Once On This Island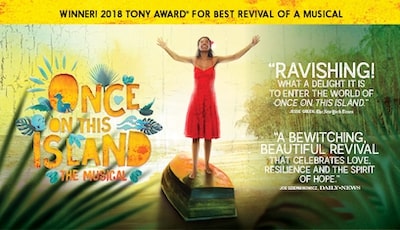 Show dates: March 10-15, 2020
A delightful Las Vegas Broadway show that has you dreaming of the Caribbean and finding love is Once On This Island. Performing at Reynolds Hall within the Smith Center, Once On The Island recently won the 2018 Tony Award for Best Revival of a Musical. The storyline features a young woman searching a wind-swept Caribbean village for her true love. She follows her heart and the island gods in her journey to find her place in life with her one true love. Your senses will be filled with the sound of rain, Caribbean music and the scent of a young woman in her quest for love.
Mean Girls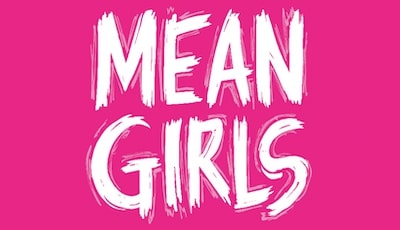 Show dates: April 14-19, 2020
One of the funniest Las Vegas Broadway shows to hit the stage in Sin City is the delightfully funny Mean Girls. Performing at Reynolds Hall within the Smith Center, Mean Girls is based on the book written by Tina Fay. Imagine being the new kid in town and having to decide who your friends are and who not your friend is. That is exactly what this brilliant musical comedy is all about. From teenage breakups to lover quarrels, the show highlights in a funny way all the problem young teenagers have growing up in an environment full of unknowns and hormones.
The Band's Visit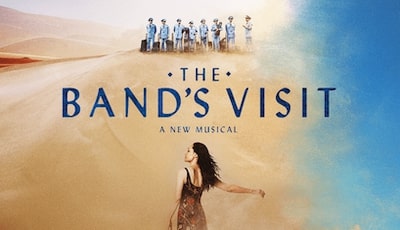 Show dates: June 23-28,2020
Music is a form of life and there is no better Las Vegas Broadway show for you to see than The Band's Visit. Performing at Reynolds Hall within the Smith Center, The Band's Visit has won 10 Tony awards and was the 2019 Grammy Awards winner for Best Musical Theater Album. The show begins when a band of lost musicians arrives in an out of the way town and brings the joy of music to the people. The musical presentation is magical allowing for residents to revel in the power of music that brings people to tears, laughter and together. Based on the book by Itamar Moses, composer and lyricist David Yazbek brings this exciting production to the stage.
Plan Vegas Stay
Strip Hotels

Shows

Fun Activities

Tours

Grand Canyon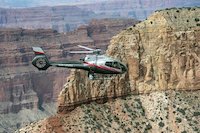 Do you have any questions or Comments?