Las Vegas Broadway Shows 2020
Below are upcoming Broadway shows playing in Las Vegas at the Smith Center in 2020.
Escape to Margaritaville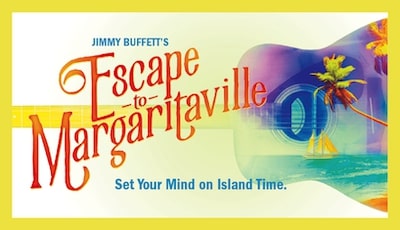 Show dates: January 7-12, 2020
A great Las Vegas Broadway show that sweeps you away to paradise and a sandy beachfront is Escape to Margaritaville. Performing at Reynolds Hall within the Smith Center, Escape to Margaritaville is an unforgettable island experience that has you looking for that lost jigger of salt and love. You will be excited to hear all your favorite Jimmy Buffet songs from Margaritaville to why Don't We Get Drunk to Son of a Son of a Sailor as you follow the story line of a one-eyed beach bum bartender navigate through his libation filled life. The show is entertaining and chock full of swash buckling island love.