Contact Me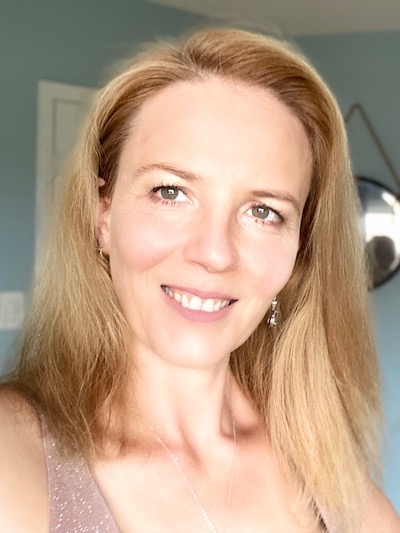 Do you have a question about traveling to Las Vegas? Feel free to contact me.
I am happy to share any tips about Vegas that are not yet covered on this website.
Feel free to drop me a message - I always reply if you have a question about Las Vegas.
If you wish to promote your event in Las Vegas - use this form. Right now it's free.
Currently I am not interested in SEO and marketing services from Indian companies. I will post a note here when I need them. Thanks for not offering your services to me in the meantime!