Gordie Brown Las Vegas - Review & Discount Tickets
Gordie Brown Las Vegas is an entertaining show that combines dancing, singing and lots of impersonations.

This 75-minute event touches many aspects of entertainment and brings many iconic artists back to life. Gordie Brown is a talented impersonator who has a wide repertoire of iconic stars that he portrays. Guests should not be surprised if Brown does an impression of Sammy Davis Jr., Jack Nicholson, Arnold Schwarzenegger or a combination of all three personalities. Gordie Brown is performing at 7:30 P.M. on selected nights of the week within the Night Owl Showroom at Hooters where guests should not be surprise who Brown impersonates on stage.
Gordie Brown is the consummate entertainer whether he is playing or singing a song from a famous artist like Prince, Michael Jackson and Elvis Presley. Brown is masterful in his role of impersonator as he works the stage to such hits as To All the Girls I've Loved Before by Willie Nelson to Prince's Purple Rain. Brown has a wide variety of artists that he includes in his show and his magical lyrics make the show entertaining. At one point during the show, Brown has no problem throwing on a sparkling glove and a fedora with extra hair before he delivers a stunning moonwalk to the audience as he portrays Michael Jackson. Guests continue to laugh when Brown sings his version of Achy Breaky Heart by Billy Ray Cyrus from where he might transform himself into Eminem and Brown raps his way on stage.
Another portion of Gordie Brown's event includes auditions for an upcoming Batman role and the list of candidates is impressive. Brown belts out a perfect Robin Williams, as well as John Travolta before transitioning to Nicholas Cage and Christopher Walken. By the time the interviews are finished Brown has completed an excellent impersonation of Chris Rock too. Later his John Wayne impersonation is on spot in mannerism and voice as the Duke walks across the stage.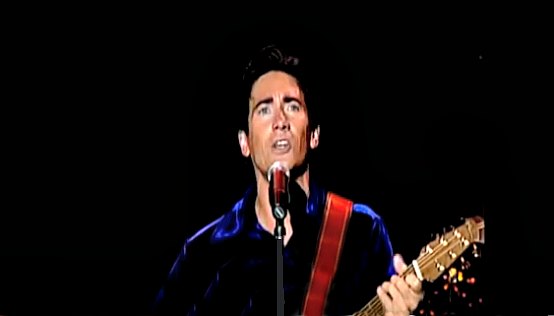 The Night Owl Showroom at Hooters is an ideal venue for this entertaining show. The intimate seating brings the stage to lap of the patrons and every seat has tremendous sight views. Gordie Brown uses some props during his performance and relies heavily on the live five piece band he has assembled. The band follows Brown's ues from the beginning of the show with the integrated timing of the beat and sound. The sound system is a work of art and brings every note to the audience with clarity.
In the end, Gordie Brown is an entertaining performer with a fantastic stage presence that helps move his show forward. So, when you are looking for that new twist on a half tribute and half impersonation event, Gordie Brown will bring a smile to your face and a little joy to your heart during his performance.
About the Cast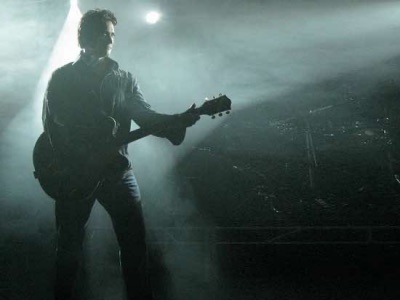 Gordie Brown is talented in comedy, composition, guitar playing and singing. Gordie suffers from Attention Deficit Disorder and this prevented him from remembering many of the lyrics to popular songs. This is when Gordie decided to start to re-write lyrics with funny phrases to the same beat. Gordie taught himself as a young man how to play guitar by practicing five hours a day. When Gordie was fifteen years old he starred in the lead role of West Side Story and immediately knew that his life would evolve around being an entertainer.
In his early career years Gordie practiced his comedy while he was an accomplished political cartoon artist for the Canadian newspaper Ottawa Sunday Herald. He also won several lip synch and tribute artist contests for impersonations of such iconic entertainers as Elvis Presley and Michael Jackson. Gordie has opened for such greats like Rich Little, Paul Anka, Jerry Seinfeld and Barry Manilow. He is credited with an Emmy for his theme song for the animated television show called Life with Louie and he has recently released his first CD entitled As I Am.
Plan Vegas Stay
Strip Hotels

Shows

Fun Activities

Tours

Grand Canyon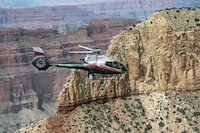 Do you have any questions or Comments?