Las Vegas New Year's Eve 2017-2018 - Shows And Events
Las Vegas New Year's Eve is the most exciting two day event in the world! Venture out on the Strip to experience the most lavish NYE events as well as parties, shows and concerts performed by world-class celebrities. Remember too, many properties are running NYE specials that include accommodations, exclusive NYE show tickets and parties. Whether you choose to attend a celebrity concert,attend a party at the Stratosphere, or watch the fireworks, you will be creating a lasting memory.
Celine Dion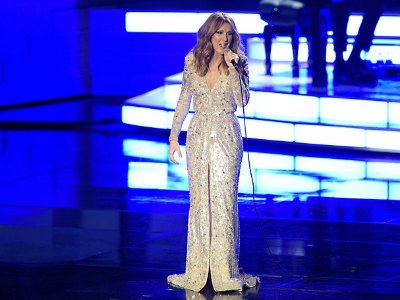 Location: Caesars Palace
Dates: December 30-31, 2017
When you are searching for a legendary performer to see on Las Vegas New Year's Eve, Celine Dion should be right on top of your list. Performing at the Colosseum within Caesars Palace, Celine Dion always brings a night to remember and she is bound to ramp her music up for NYE. You can count on Celine Dion to have superb musicians playing your favorite covers from her that will probably include hits from all types of music from her own songs like The Power of Love to Because You Loved Me to perfect remakes from artists like Adele's Hello and Queen's The Show Must Go On. This five time Grammy winner is a must see anytime and especially on NYE.
What's Hot
What's Hot