Caesars Palace Hotel Las Vegas

Caesars Palace hotel Las Vegas is for those who dream of being in the ancient times of Roman grandeur!

There is still one place on this planet where you can find the opulence that Roman Emperors enjoyed. Caesars Palace Hotel Las Vegas has exquisitely displayed this ancient dream since 1966 from its architecture and decor, while consistently performing upgrades. With 130,000 square feet of gambling space, five separate towers, seven pools, excellent culinary delights, distinct shopping and multiple entertainment venues; Caesars Palace can make you feel like a Roman Emperor. Scroll below to see the Caesar Palace map.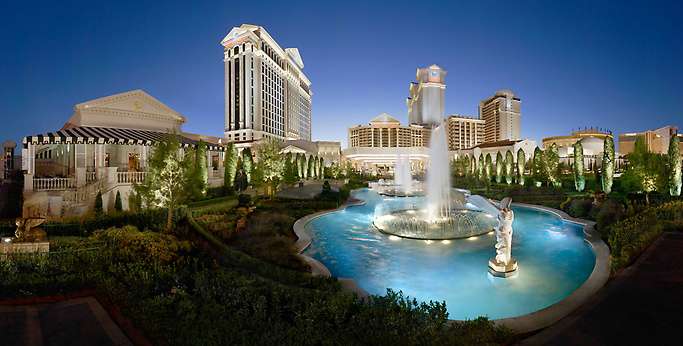 What's Hot
Plan Vacation