The Cosmopolitan Hotel Las Vegas Review

The Cosmopolitan Hotel Las Vegas is perfect for any person seeking a one of a kind experience.
The Cosmopolitan is very unique in all aspects with bigger than normal rooms; suites have their own balcony; upscale dining at its finest; active nightlife in the fabulous Chandelier and three vibrant pools. The casino complex is superb with specialized Casino Cabanas and an intimate sports book.
The overall ambience of the Cosmopolitan Hotel Las Vegas is outstanding with the hotel receiving extensive sleek renovations from top to bottom. One of the best things about the Cosmopolitan is that every hallway is like its very own art exhibition. There are great choices for upscale dining at several celebrity chef restaurants including the acclaimed Estiatorio Milos where Costas Spiliadis resides and shopping at the Rent The Runway is a perfect place to find that special designer dress.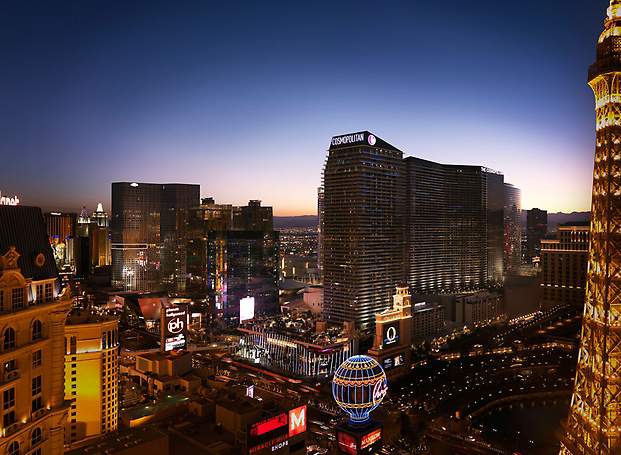 Cosmopolitan Hotel Las Vegas Entertainment
The Chelsea and the Boulevard Pool are great venues located on the third floor of the West Tower within the Cosmopolitan Hotel Las Vegas for superb entertainment. The Chelsea has recently been updated and is not the old ballroom. Now this venue of 3,000 seats with over 50,000 square feet of space has a true industrial feeling. The first floor is for stand up general admission and there is plenty of comfortable seating on the second level. The Chelsea has hosted events from musical artists Bruno Mars, the Zac Brown Band and Neil Young to sporting events like UFC and even live performances of the Ultimate Team Warrior competition.
The Boulevard Pool also is an interesting venue located on the fourth floor of the Cosmopolitan. This venue overlooks Las Vegas Boulevard and allows for stunning views. The Boulevard Pool has an amphitheater feel with multiple levels that permits seating from 2,500 to 4,000 people and if you want to splurge you can rent a private cabana for the nights show. Such musical acts as Garbage, the Neighbourhood and Father John Misty.
Calendar of Events
Cosmopolitan Hotel Las Vegas Rooms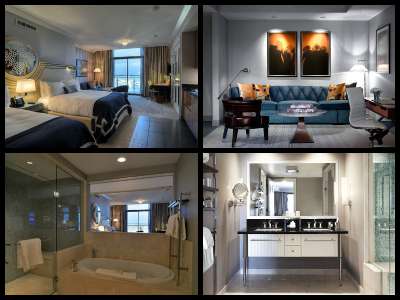 One of the better aspects of the Cosmopolitan Hotel Las Vegas is the rooms and suites. The décor is perfect for the younger jetsetter that likes urban, sleek and lots of art.
The City rooms are larger than normal at 460 square feet with two queen size beds, great amenities and a super large bathroom. The Terrace Studio has a lot going for a room at 620 square feet each. This studio offers a great balcony off the master (with views of the Bellagio fountains and the Strip), a small kitchenette, a separate living room as well as a huge bathroom.
The One bedroom Terrace Suite is 610 square feet and has a separate bedroom with an attached balcony that is gorgeous. This suite also has a larger living area, a Japanese soaking tub, and a kitchenette. The bigger Wraparound Terrace suite is 1200 square feet with all of the amenities but includes an even larger balcony. The two bedroom City Suites have over 1,600 square feet with a private sitting area in the master as well as a nice living area.
The West End penthouse suites are opulence at its finest and suites can range from 2,400 to 3,700 square feet. These suites offer the best of luxury living with lots of wood and chrome for your liking as well as butler service to cater to your every whimsical want.
Nightlife - clubs & bars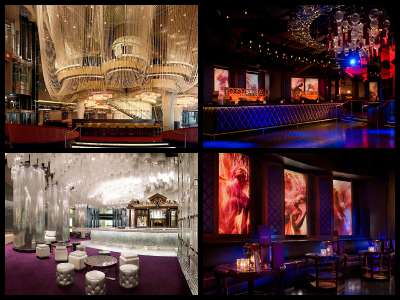 The nightlife at the Cosmopolitan Hotel Las Vegas features six unique nightclubs and bars for your evenings away from the casino bars. The most prominent nightclub is the Chandelier which boasts three distinct levels from high energy to sophistication to a relaxing magical time under the huge chandelier; the Clique is a low key relaxing lounge for signature cocktails and conversation; the Vesper will transport you to the elegance of days ago; the Bond is a high energy very upscale dance club that offers music from renowned DJ's; The Neapolitan is perfect for that after dinner drink and the Queue bar is situated near the center of the casino.
Casino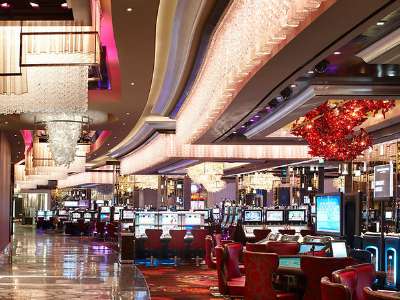 The casino area at the Cosmopolitan Hotel Las Vegas is around 100,000 square feet of charged energy that resonates through the entire area. You can play blackjack to Texas hold'em to pai gow poker to baccarat to craps and roulette in this area that is always charged with excitement. If slots and video poker are of your interest they have almost 1,500 machines to choose from. The intimate 43 seat race and sports book is located on the second floor where you can wager on your favorite sporting event at your very own trading station.
Restaurants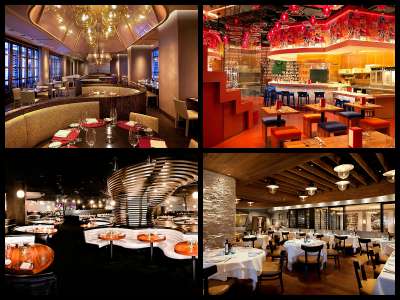 Dining at the Cosmopolitan Hotel Las Vegas is an experience that will leave all of your senses delighted with the lovely presentations and innovative cuisine. There are 13 unbelievable choices for you to indulge yourself in when you are ready for that culinary experience.
Chef Scott Conant brings you the Scarpetta which specializes in terrific fresh Italian cuisine as well as D.O.C.G highlights Italian wine while being paired with pizza, pasta and steaks; Estiatorio Milos is a creation by Costas Spilladis features eclectic Mediterranean eats; Va Bene Caffé has a superb coffee bar that generates superb salads, soups and light eating fare; the Bromberg brothers bring you Blue Ribbon Sushi Bar and Grill with the freshest seafood and Asian twist on simple staple foods; Chef Jose Andres has crafted China Poblano which is the perfect mixture of Chinese and Mexican dishes as well as Jaleo where hand crafted Spanish tapas rule; The Henry offers interesting twist on classic favorites with signature dishes like the Short Rib Benedict; Holsteins is a perfect place for an interesting and delicious burger creation; the highly acclaimed restaurant group brings STK which combines celebrity sightings and a classic American steakhouse and the Rose, Rabbit, Lie is a wonderful modern day supper club that mixes a restaurant with a club that features live entertainment.
Buffet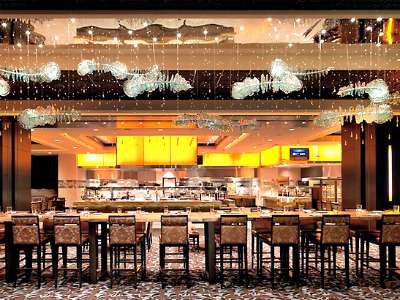 The Wicked Spoon offers an excellent buffet experience that will leave everyone in your party satisfied. This is a truly elegant buffet that takes place in a space that is more reminiscent of a sit down eatery. Culinary delights from around the world as well as your everyday favorites are prepared perfectly for your dining pleasure; whether that is the daily brunch which is open until 3:00 P.M. or the evening dinner buffet that opens at 5:00 P.M. The cuisine is dominated by seasonal ingredients that lend to the freshness of the taste. There are over 10 unique serving stations that offer wonderful creations.
Pools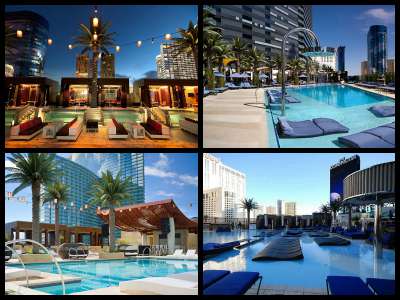 There are three different pool areas at the Cosmopolitan Hotel Las Vegas. The Bamboo pool is perfect for relaxation and almost feels like you are in a desolate canyon. The Boulevard pool is a spectacular place when you are looking for something to do every moment while poolside. Entertaining views of Sin City with multiple levels, live music on the pool stage, movies played in the evening and great meals at the Yard Restaurant as well as the very chic Overlook Grill. Cabana rental with personalized services are available at both pools. The last pool is the Marquee Day Club that boasts private bungalows for rent that include infinity pools, a private party deck, a wonderful living area and the amenities don't stop there.
Cosmopolitan Hotel Las Vegas Attractions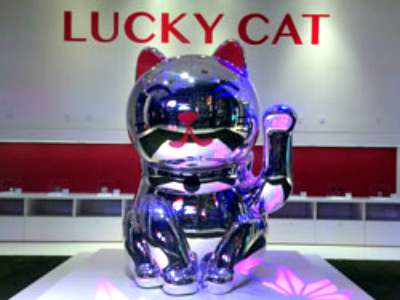 There are also a couple of key attractions exclusive to the Cosmopolitan Hotel Las Vegas such as Monarch design art exhibition and the P3Studio. The art located on exhibit in the lobbies, casino areas and other common areas throughout the Cosmopolitan are exquisite too.
P3 Studio Gallery is another fabulous exhibit of art at the Cosmopolitan Las Vegas complex. An artist-in-residence program funded by the Art Production Fund allows for curated shows that feature the creative work of the artist-in-residence. The P3 Studio Gallery is very intimate for being in the middle of hotel and casino complex. The most interesting thing about the exhibit is that you are able to meet and speak to the artist-in-residence while you are viewing their wonderful art. Find out directly from the young aspiring artists what they feel is important in their creations and why each piece of work is unique to them.
Cosmopolitan Hotel Las Vegas Weddings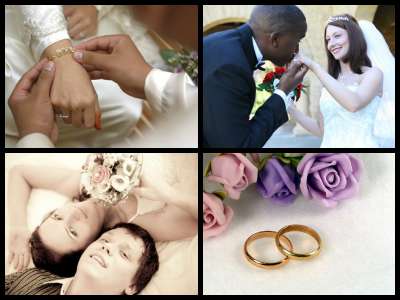 Wedding services offer unique packages as well as seasoned wedding planners that can make all your dreams come true. One of the more popular packages is the Wedding Suite which offers room for 25-40 people with an unprecedented view of the Strip, separate lounges for the bride and groom as well as lots of space in between for mingling. The weddings are very personalized at the Cosmopolitan Hotel Las Vegas with many of these events taking place in various suites located throughout the hotel complex. Catering services can be provided by one of the many specialty restaurants or you can choose from a variety of in-house cuisine prepared by the award winning chefs at the Cosmopolitan.
Spa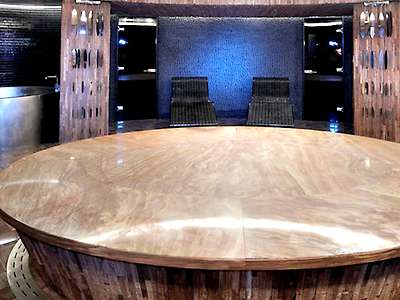 The Sahra Spa located at the Cosmopolitan Hotel Las Vegas is an absolute heaven for rejuvenating your body and spirit. The setting is reminiscent of an oasis in the desert with an interior that is fit for a sheik. There are hundreds of treatments you can mix and match. Two unique items at the Sahra Spa are the huge slabs of healing rocks large enough for you to lie upon and soak in the sun before entering the reverse steam room that emits a stimulating mist of cool water to relax your weary soul.
Shopping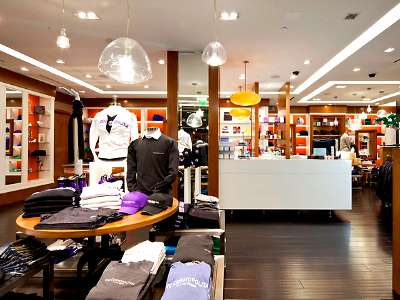 The Cosmopolitan Hotel Las Vegas has a vast array of upscale and trendy stores to help you with all of your shopping needs. There are one-of-its-kind stores like U*tique Shop which specializes in an interactive luxury experience; Rent the Runway has designer dresses from more than 190 fashion gurus from around the world; Stitched offers exquisite tailoring of men's clothing with classy accessories; DNA 2050 has all of the denim clothes you seek; if you are seek designer swimwear than Molly Brown's is your stop and don't forget the jewelry at Jason of Beverly Hills. All-in-all this shopping complex is perfect for the young and old jet setter alike.
Get Your Free Las Vegas Events Calendar!
Grand Canyon Helicopter Tours by Papilloin
Grand Canyon Helicopter Tours by Maverick
Awesomest Things to do in Las Vegas Every Day!