Top Las Vegas Elvis Impersonator Shows 2023-2024
Some of these Las Vegas Elvis shows playing in 2023-2024 are better than the real King...Well maybe we are exaggerating, but just a little bit! Please meet talented Travis Allen, Josh Strickland, Steve Connolly, Tyler James, Tyler Hunter, Pete Vallee, Eddie the Pink Cadillac tour guide, and other Elvis impersonators, performing for you in concert and during city tours!
Spirit Of The King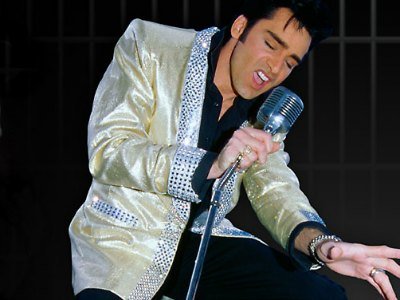 Show Times: Select days at 6:30 pm or 7:00 pm
Location: The LaMarre Theater, 1510 S Main St
Age restrictions: 13+
Elvis played by: Steve Connolly
Steve Connolly is no newbie among top Las Vegas Elvis impersonators. Watch The Spirit Of The King manifest right before your eyes. You will get immersed into the old Vegas, as you listen to the hit Elvis Presley songs, brought to life by Steve Connolly's spot-on performance. You will find out why he was named "Best Elvis in Las Vegas" by Las Vegas Review Journal.
All Shook Up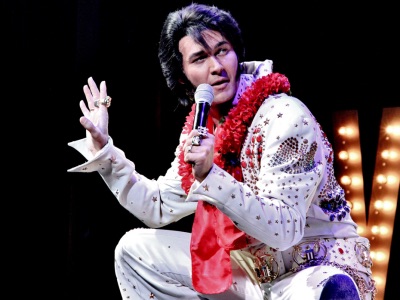 Show Times: Daily at 6:00 pm
Location: Pegasus Showroom, Alexis Park All Suite Resort
Review: The popular Las Vegas Elvis show All Shook Up has moved to the Alexis Park Resort. The premise is simple - An Elvis Presley impersonator from a rotating cast of talented impersonators, backed up by a live band, performs the most famous hits of the original King. Whether you are a fan of the King or just like rock n' roll, a fun evening with an old-Vegas twist is guaranteed!
VEGAS! The Show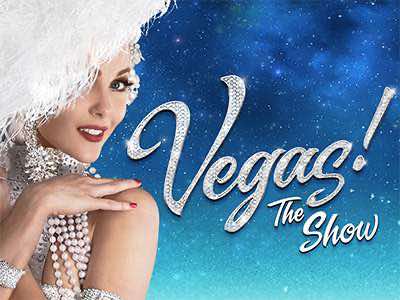 Show Times: Every night at 7:00 pm, occasionally at 9:00 pm
Location: Saxe Theater - Planet Hollywood Resort & Casino
Age restrictions: None
Elvis played by: Josh Strickland
Review: If you are wondering how the Sin City came to be what it is now - you should see Vegas! The Show! This is a tribute musical show that tells the history of how the city was formed thanks to the world's most incredible performers of the past and the present. The show features 40 dancers and performers, including a Vegas Elvis impersonator, currently played by Josh Strickland. Other iconic singers you will see in this show include The Rat Pack, Tina Turner, Cher and, of course, famous Vegas show girls! The grandeur of the production, gorgeous costumes and the multitude of talented impersonators make this a must-see variety show in Vegas.
Get Your Free Las Vegas Events Calendar!
Grand Canyon Helicopter Tours by Papilloin
Grand Canyon Helicopter Tours by Maverick
Awesomest Things to do in Las Vegas Every Day!

Big Elvis At Harrah's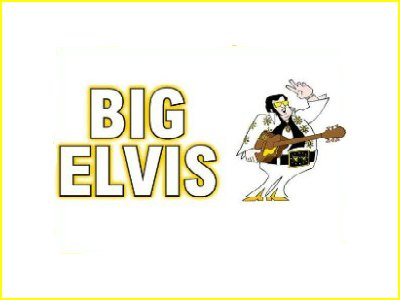 Show Times: Monday, Tuesday, Thursday, Friday at 2:00, 3:30 and 5 pm
Location: Piano Bar at Harrah's
If you have already woken up by 2:00 in the afternoon, and feel like you want some Elvis in your life, head over to the Piano Bar at Harrah's Hotel & Casino for a free music session with Pete Vallee, aka Big Elvis! Dubbed so for his impressive size, Pete Vallee is a highly talented Las Vegas Elvis impersonator, with big voice, matching his size. The best part of this FREE show is that Big Elvis takes all requests, and will perform any song by the King you can think of.
Get Your Free Las Vegas Events Calendar!
Best of Vegas