Anthony Cools Las Vegas Show Tickets 2022-2023 ***CURRENTLY CLOSED ****
Check out all available Vegas shows
Anthony Cools' Las Vegas show playing in 2022-2023 at Paris Hotel has the distinguished honor of being the longest running hypnotist event in the Sin City.
This 90-minute spectacle of hypnosis and laughs has been thrilling audiences with the performance by Anthony Cools. Playing at the Paris Hotel and Casino, this show highlights the hypnotic and comedy abilities of Uncensored Hypnotists' throughout the entire event while he plays with his volunteers.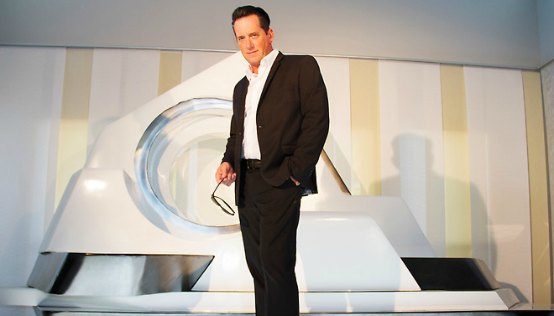 Anthony Cools has an assistant Natalie who opens the show with a few instructions and guidelines that will be followed during the event. Natalie also is charged with DJ duties and explains to the crowd that the material they are about to witness is Loud, Raw, Uncensored and Extremely Adult in Nature. Natalie does a great job keeping the show on tract during each break in the hypnotic action.
As Cools scans the crowd, he begins to ask several questions that are intended to weed-out the non-believers of hypnosis. The audience is subject to more tests by Cools that are more comical in sense and adds to the entertainment. After the initial assault of questioning, Cools explains his last three rules and they are guests that agree to be hypnotized cannot be overly drunk, high or skeptical of hypnosis.
Once the ground work is laid out the fun really begins to take shape on stage. Cools invites volunteers to walk-up on stage and sit in one of the empty chairs. Once the chairs are filled, Cools begins his hypnotic tactics that will place his subjects in the palm of his hand. Cools is masterful in his work and although his volunteers are hypnotized they do have a sense of what is going around them. By using relaxation techniques Cools is able to determine when all of his people are ready for the show. These guests have no idea what they are getting themselves into when they agree to be hypnotized. Throughout the show these volunteers are the butt of many jokes and punchlines.
The real stars of this Anthony Cools' Las Vegas show are the people that participate in being hypnotized. One interesting part of the show is when his volunteers start to play musical instruments as if they were being led by a conductor of an orchestra. Another portion of the show involves a man who will experience a sense of heat somewhere on his body every time the gentleman hears the song Ring of Fire by Johnny Cash.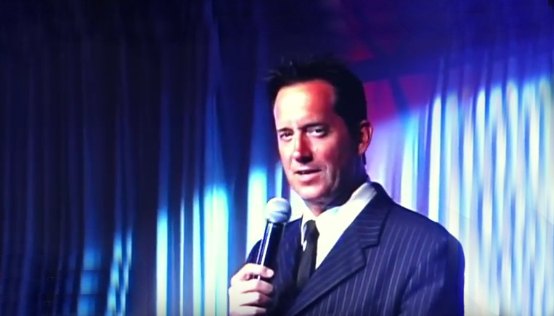 Other segments of Anthony Cools' Las Vegas show include talking body parts and an intriguing sexual scene with his volunteers believing they are awakening naked to audition for a real raunchy scene in a pornographic movie. Subjects are then asked during their audition to pose their most creative love making positions with a chair as their partner. As you can imagine the body contortions and movements that are struck by his subjects are hilarious. Cools is imaginative in his approach with the volunteers and every night brings different funny attitudes on stage. Cools never tries to intentionally embarrass his subjects. Even when they are portraying porn stars the comedy of the situation outshines any embarrassing factor and this has given him more credence on the Strip as a hypnotist.
Anthony Cools' Las Vegas show is running at the Paris Hotel and Casino in his namesake theater. The seating is perfect for this highly interactive show with the audience. There are good sight views from each seat and the sound system is state-of-the-art. Cools does not use many stage props during his performance and the multimedia effects are fabulous for this small venue.
Anthony Cools is the ideal event for date night or for couples visiting the Sin City. The show has the right mixture of hypnosis, laughs and naughtiness which will keep the audience entertained and wishing they had been one of the volunteers on the stage.
About the Cast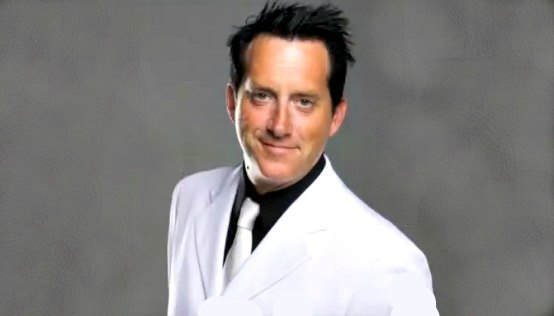 Anthony Cools originally hails from Calgary, Canada where he perfected his art of hypnosis. During the 1990s Cools worked as a nightclub manager and when he needed more entertainment for the club, he looked no further than himself to fulfill the vacancy. After mastering his trade, Cools moved to Las Vegas and has been performing nightly for almost ten straight years.
Anthony Cools' Las Vegas Show Tickets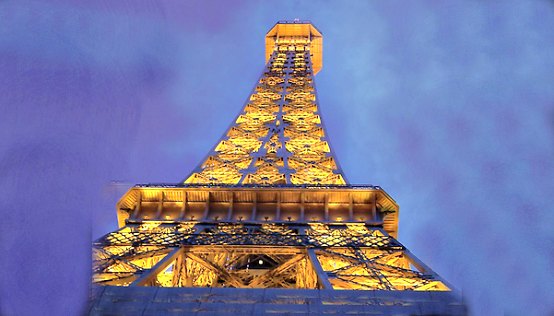 Anthony Cools' Las Vegas show is performing at his namesake theater within the Paris Hotel and Casino. This showroom has seating for 220 guests and has ample multimedia effects and sound system to satisfy the audience. This event is open to patrons eighteen years of age or older. The show runs Tuesday as well as Thursday through Sunday at 9:00 P.M. Anthony Cools tickets are on sale now and range from the general admission seats to the Ultra VIP hypnotic adventure.
Get Your Free Las Vegas Events Calendar!
Best of Vegas