Las Vegas Hypnosis Shows 2021
These naughty Las Vegas hypnosis shows are so funny your ribs will hurt with laughter! The array of Vegas showmen includes hypnotists Marc Savard, Kevin Lepine, Anthony Cools and Gerry McCambridge, although the latter one is more mind-reader than a hypnotist.
These shows would make a great addition to a bachelor party, or a perfect naughty couple's getaway in Vegas!
Hypnosis Unleashed with Kevin Lepine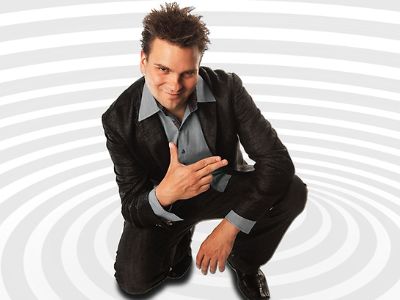 Venue: Binion's Hotel And Casino, downtown Las Vegas
Date & Time: Every night except Wednesday and Thursday at 8:30 pm
Age restrictions: 18+
Review: If you are a shy one, you might not want to volunteer at the Hypnosis Unleashed show! Hypnosis Unleashed is purely adult show and a very funny one, where Kevin Lepine hypnotizes volunteers from the audience and makes them do or say things of sexual nature. Don't worry, you won't be naked during the show, but we cannot guarantee that you won't experience an orgasm or two at the touch of Kevin Lepine while you are under hypnosis. You could also say or do something you would normally be ashamed of, but during this show it would be just hilarious. Volunteers are promised to remember everything they do while under hypnosis (although some of the things they might want to forget!).
Anthony Cools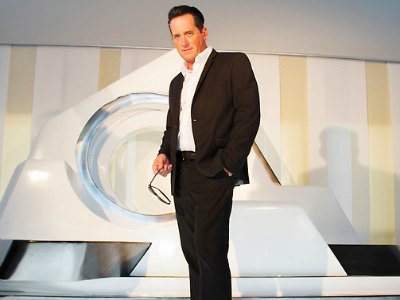 Venue: Paris Hotel
Date & Time: Every night except Monday and Wednesday, at 9:00 pm
Anthony Cools offers one of the most hilarious, naughtiest and crazy shows, even among Las Vegas hypnosis shows...provided you enjoy naughty sexual humor. If you have any inhibitions or problem with people swearing - you may be much better off at V The Ultimate Variety!. However, if you don't mind raunchy jokes - I dare you to volunteer on the stage! Be prepared to do anything under hypnosis - from auditioning for an adult movie to experiencing burning sensations in the most discreet parts of your body.
Marc Savard Comedy Hypnosis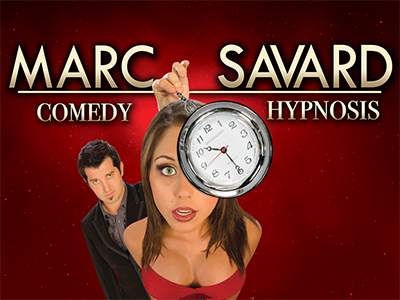 Venue: V Theater - Planet Hollywood Resort & Casino
Date & Time: From Saturday to Thursday at 10:00 pm
Age restrictions: 18+
Review: If you are in the mood for some raw, adult, razor-sharp humor where the true stars are volunteers from the audience - definitely pick one of the funniest Las Vegas hypnosis shows by Marc Savard - one of the most prominent Sin City hypnotists! If you are brave enough, you can volunteer to get yourself hypnotized. This show is one of the most hilarious shows in Vegas, too - perhaps because there is no scenario, Marc Savard creates them on the go and the hypnotized volunteers diligently play out his bizarre scenarios bordering n the obscene. Not for the modest at heart or those who get easily offended! Otherwise, two thumbs up for the show!
Plan Vegas Stay
Strip Hotels

Shows

Fun Activities

Tours

Grand Canyon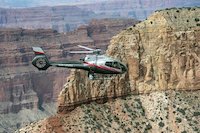 What's Hot
Disclaimer: I receive a small commission from the links on this page.
The Mentalist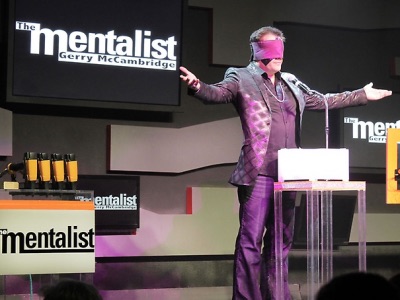 Venue: V Theater Upstairs - Planet Hollywood Resort & Casino
Date & Time: Thursday-Tuesday at 7:00 pm
Age restrictions: 13+
Review: The Mentalist Gerry McCambridge offers a unique experience - mind-reading of the audience members. You will be amazed at how he does it - perhaps the sixth sense does exist?
Plan Vegas Stay
Strip Hotels

Shows

Fun Activities

Tours

Grand Canyon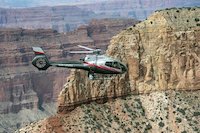 What's Hot