Las Vegas comedy clubs
Las Vegas comedy clubs are among the funniest in the world, and boast and array of funniest stand up comedians! Among the hottest Vegas clubs are Brad Garrett's, The Laugh Factory, Live and L.A. Comedy Club.
The Laugh Factory Comedy Club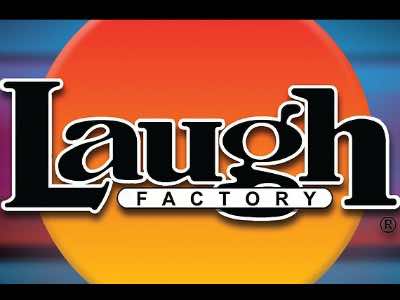 Venue: Tropicana Resort & Casino
Show Times: Nightly at 8:30 pm and 10:30 pm
Review: The Laugh Factory is one of the top Las Vegas comedy clubs, voted the "No. 1" club in the US! The venue is small and intimate, drinks slightly expensive but tickets to the show are very cheap. I can't predict the experience you will have at this show as they always have someone new and what is funny to some may not be funny to you. However, it seems they prefer quality over quantity by featuring better but fewer comedians - usually 2 stand up comics per show. They also often host performances by top-notch comedians such as Ray Romano or Tim Allen, but then the tickets might be more expensive!
Plan Vegas Stay
What's Hot
Disclaimer: I receive a small commission from the links on this page.
Plan Vegas Stay
What's Hot