LINQ Hotel Las Vegas

The LINQ Hotel Las Vegas is perfectly located on the center of the Strip. The hotel boasts an affordable attitude with lots of flair for the younger hip crowd that are traveling to Sin City.

The décor of the LINQ Hotel Las Vegas is very upscale and sleek with lots of interesting colors. This complex has a variety of rooms that are small and offer a wide range of bedding choices. One interesting room is the Deluxe Poolside Cabana that offers personal service around a pool deck that is only for patrons 21 years of age or older. There are many unique restaurants at the LINQ Hotel including a Guy Fieri's Vegas Kitchen and Bar and the Twisted Kilt Pub. There is fabulous entertainment with the magician Mat Franco and the drag show of Frank Marino's Divas. There are also two interesting attractions at the complex which include the world renowned observation wheel the High Roller and a glorious 250 automobile exhibit.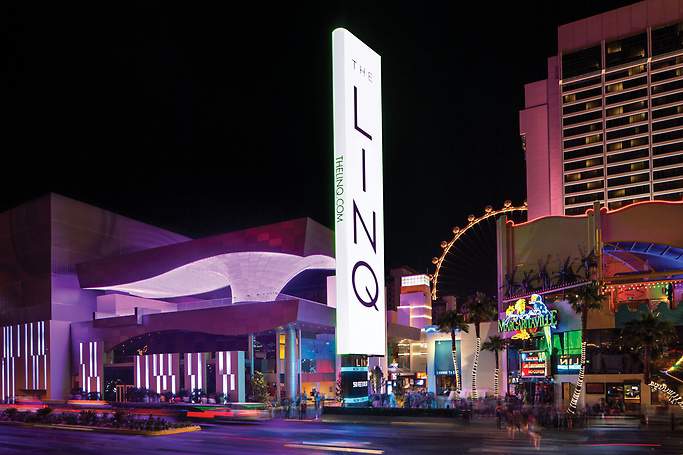 Rooms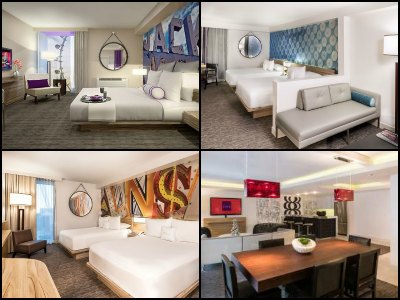 The LINQ Hotel Las Vegas offers a wide of range accommodations for the traveler to choose from in this 2,265 room and suite complex. Most rooms at this medium priced hotel are available in either smoking or nonsmoking, and room service from many of the various restaurants onsite is available.
Entertainment
The LINQ Hotel Las Vegas has two of the most interesting shows in Las Vegas. Mat Franco, the only magician to ever win the television show America's Got Talent, brings his Magic Reinvented Nightly show to the newly renovated LINQ Theater. Franco's magical intuition is highlighted by his fresh approach to magic and his ability to perform a different bag of tricks as well as illusions on a nightly basis. The magic of Mat Franco is enhanced by his humorous take on life and is sure to be a unique experience.
The Divas Show with Frank Marino is a lively stage show that is filled with female impersonators that will defy your eyes. Frank Marino is the host and his portrayal of Joan Rivers is excellent. Other performers are perfect look-a-likes of such female diva superstars as Lady Gaga, Dianna Ross, Celine Dion, Liza Minelli and many others. There is also wonderful choreography, fabulous costumes and a six man dance troupe that accompanies most of the female impersonators. This 75 minute show is one of the longest running on the Strip and quite entertaining.
Nightlife - clubs & bars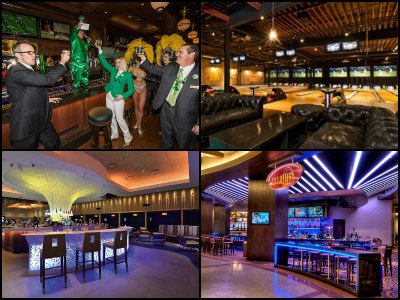 The extended nightlife that is within the LINQ Hotel Las Vegas gives the guests many choices of how to spend their evenings. There are several service bars within the casino but the Catalyst Bar is open 24 hours and offers signature cocktails.
The biggest party area located within this complex is the Brooklyn Bowl that includes 78,000 square feet of energetic fun which features 32 bowling lanes and live music. Other great options for nightlife fun are O'Sheas for beer, gambling and food; have an exotic frozen drink at the Purple Zebra Daiquiri Bar; experience the world renowned party known as Carnival at Fat Tuesday; 3535 is sleek in décor and offers trendy signature concoctions; Tag Sports Bar offers over 300 beers for your enjoyment and there is also a good time to be had at Drai's Beach Club which offers an inside and outside rooftop adventure.
Casino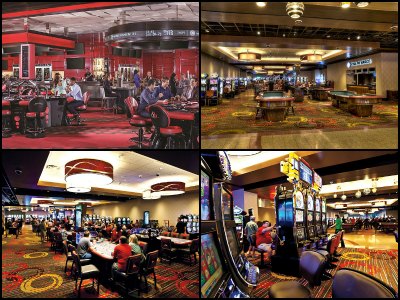 The casino at the LINQ Hotel Las Vegas is quite nice with its lighted décor and variety of table games that include such favorites as blackjack, Texas Hold'Em, baccarat, craps and roulette.
There are also 830 of the most popular slot and video poker machines in Las Vegas today. The private areas for high stake poker and other card style games is quite luxurious. The race and sports book offer one huge wall of sporting events as well as numerous individual monitors.
Restaurants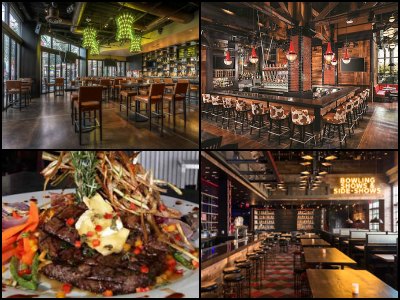 The cuisine choices at the LINQ Hotel Las Vegas are diverse and full of flavor. There are over ten different unique choices that will satisfy anyone's pallet and at any time of the day or night. A person can find a nice sandwich at Nook Express, cupcakes at Sprinkles, a great hot dog at Haute Doggery 1 or a tasty sweet treat at Ghiradelli Fine Chocolates.
Pools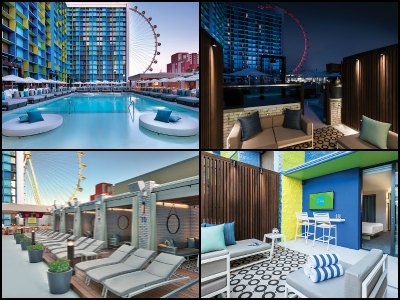 The pool area at the LINQ Hotel Las Vegas is an adult oasis of fun. There are no children as this is a 21 years of age or older area. The largest pool has open seating on a first come first served basis but also has a few day beds for rental. The other pool is elevated and has numerous tables for rent. This area has a small 30 person bar area with food available too.
The Recovery Zone is open on the weekends and offers an ideal place in the shade to help cure that hangover. The pool also hosts many parties like the Sunday Champagne event that includes a lively DJ. There are cabanas and cabana rooms for rent that take the VIP pool experience to a new extreme.
The High Roller Observation Wheel
The High Roller is the unique attraction that is located at the LINQ Hotel Las Vegas. It has been winning several awards since its completion such as Best Attraction, Best Place to View the City and Best Amusement Ride.
The High Roller is a stunning 550 foot tall observation wheel that has a diameter of 520 feet which is larger than the London Eye and the Singapore Flyer. There are 28 cars with floor to ceiling glass that can carry up to 40 people. The High Roller is the perfect ride that allows for unprecedented views of the Sin City. There are several ticket packages for this 30 minute ride that range from private car rental with your own personal bartender to having an intimate wedding ceremony with a small group of friends.
Auto Collection Exhibit
Another superb attraction at the LINQ Hotel Las Vegas is the outstanding Auto Collection Exhibit. This 250 antique cars exhibit brings every aspect of the automobile industry under one roof and they are all for sale!
The Auto Collection offers an inside look to the history of the automobile and features cars ranging from a Model T to a Ferrari to a Corvette convertible to a Roadster. The cars are all in impeccable condition and the visitor will have a chance to view a living history of the innovative automobiles that have been manufactured around the world.
Weddings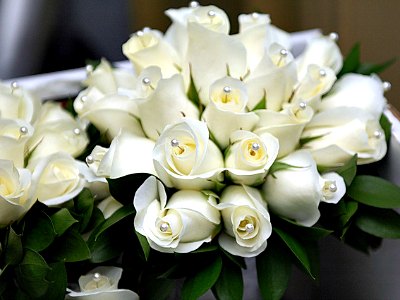 Weddings at the LINQ Hotel Las Vegas are some of the most intimate and creative in Las Vegas. There are two chapels located at this complex that can accommodate a wide range of guests. The Skyline Chapel offers the perfect view for up to 70 people and the Sierra Chapel has an old west theme which can offer seating for up to 26 guests.
If you are looking for a truly unique wedding setting then maybe try renting a private car on the High Roller which is plenty of room for 30 friends. The LINQ has several different wedding packages as well as expert wedding planners on site. These planning professionals will make sure that your special day is a time to remember.
Photo by
Evil Erin
Spa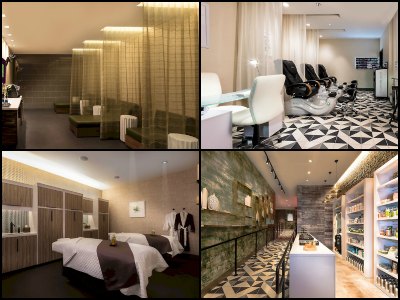 The SPA at the LINQ Hotel Las Vegas is a gorgeous space located on the sixth floor. The SPA has separate lounges for men and women that include such luxuries as whirlpools as well as a unique eucalyptus steam room.
Patrons will also have access to the Harmonize Water Bar where you can enjoy a special drink while lounging in zero gravity chairs. You can mix or match your favorite treatments or indulge in a specific package like the Himalayan Salt Therapy Cave where you will spend 45 minutes in a salt cave that is helpful for people with congestion and asthma.
Shopping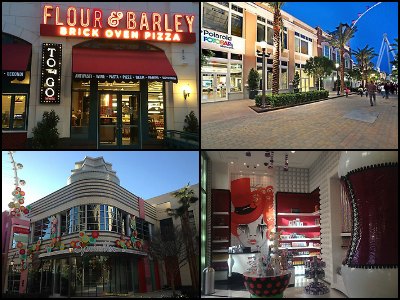 The shopping experience at the LINQ Hotel Las Vegas is very interesting and worthy of a stroll through the many shops that include NJOY Vaping Bar where you can buy a variety of different e-vapor products; Ruby Blue is the perfect girly shop of lingerie; Koto offers a new twist on gadgets and such; pick out your unique hat the Goorin Bros. Bold Hatmakers; Chili Beans brings Brazilian fashion to Las Vegas; the perfect pair of shoes as well as that matching handbag can be found at Bella Scarpa; Pier 30 is the ideal location if you are looking for cutting edge clothing in the surf, skate and swim genre; fashionable flip flops exist at Havaianas; there is also the lifestyle boutique Kitson for that special item and the 12A.M. Run has quality street inspired clothing.
Plan Vegas Stay
Strip Hotels

Shows

Fun Activities

Tours

Grand Canyon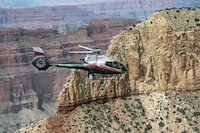 Do you have any questions or Comments?