Las Vegas Boxing Schedule 2016
Las Vegas boxing and UFC schedule 2016 highlights the most thrilling upcoming fights in the Sin City.
The city hosts multiple elite level fights including boxing and mixed martial arts. Plus, it's home to the Ultimate Fighting Championship and many UFC events take place right here. The top sports venues that host most interesting sports events here are MGM Grand Garden Arena and Mandalay Bay. So if catching a good fight between poker games is your favorite pastime, then you are at the right place! Check out the schedule below to see what's hot in the boxing rings and MMA cages in Vegas in 2015-2016!
UFC Fight Night: Rafael Dos Anjos vs. Eddie Alvarez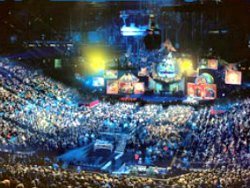 When: Thursday, July 7, 2016 at 3:00 PM
Where: MGM Grand Garden Arena
UFC The Ultimate Fighter Finale: Joanna Jedrzejczyk vs. Claudia Gadelha II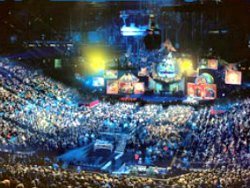 When: Friday, July 8, 2016 at 7:00 PM
Where: MGM Grand Garden Arena
UFC 200: Daniel Cormier vs. Jon Jones II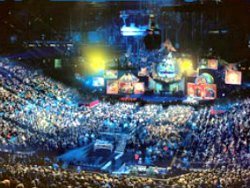 When: Saturday, July 9, 2016
Where: T-Mobile Arena
Terence Crawford vs. Viktor Postol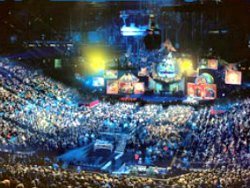 When: Saturday, July 23, 2016
Where: MGM Grand Garden Arena
Las Vegas boxing fight between WBO junior welterweight champion Terence Crawford and WBC super lightweight champion Viktor Postol takes place on July 23, 2016.
UFC 202: Conor McGregor vs. Nate Diaz II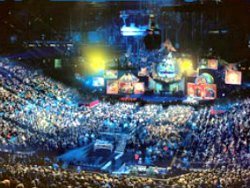 When: August 20, 2016
Where: T-Mobile Arena
Vegas Fight Tour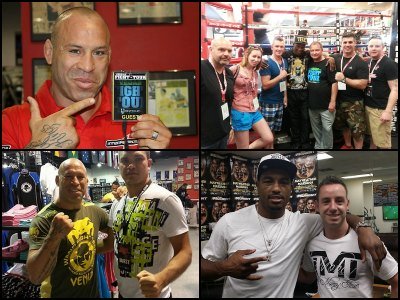 Prices from: $129; Duration: 3-3,5 hours
Experience the blood and sweat in person that many famous boxers as well as MMA fighters while you tour some of the sport's greatest training facilities in the Fight Capital of the World.
Your tour includes such legendary gymnasiums as Xtreme Couture founded by Randy Couture; The Wand Fight Team Gym of superstars Thai and Silva; Mayweather Boxing Club owned by Money himself and lastly the iconic Ringside Gym of Johnny Tocco where since opening in 1953 such boxing greats as Liston, Ali, Hagler, Holmes and Tyson have trained.
During your three hour bus tour, you will have plenty of time to take photographs, talk with experienced fighters and enjoy the adventure of watching someone train for their next big fight.
Las Vegas Boxing Schedule - Past Fights
Cotto vs. Alvarez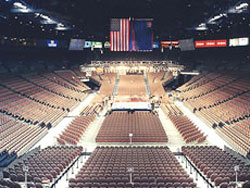 When: Saturday, November 21, 2015 Time: TBA
Where: Mandalay Bay - Events Center
The highly anticipated fight between Puerto Rican Miguel Cotto and Mexican Canelo Alvarez is confirmed to take place in Las Vegas at Mandalay Bay events Center on November 21.
---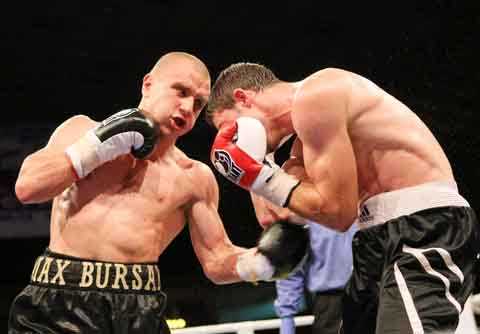 Las Vegas boxing fights are scheduled 2-3 months in advance. I receive many questions asking about boxing on the specific dates, unfortunately I am unable to answer them all due to the high volume and only one possible answer - If you do not see any fights on the specific dates of your travel, there are probably none or they will be scheduled later. Please check back closer to the dates of your travel to Vegas.
What's Hot
Plan Vacation
Strip Hotels
Shows

Fun Activities

Tours

Nightlife

Do you have any questions or Comments?