Las Vegas Entertainment Guide 2014
Fun things to do in Vegas - The City of Pleasure and Neon Lights!
Our Las Vegas entertainment guide 2014 is a gateway to the most exciting place on Earth! Las Vegas is home to the largest number of shows, concerts, attractions, sightseeing tours. It's a city of neon lights and never-ending fun! So if you are traveling to the city and are looking for fun things to do - explore your options below.
Start your Las Vegas Vacation Here
Shows, Concerts, Events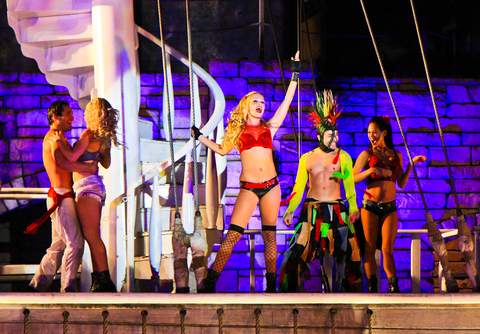 There is a reason why Vegas is the Entertainment Capital of the World - there are more shows here than in any other city. There are shows for any taste - adult,family, Broadway musicals, magic, impersonators, hypnosis and, of course, Cirque du Soleil! Las Vegas concerts are the hottest in the world, too - it's frequented by pop and rock stars, as well as by famous stand up comedians. Finding cool concerts is easy with Las Vegas Entertainment Guide - Simply browse by months! There is never a night in the city without someone famous singing at some of the top concert venues. Boxing and UFC fights are also among popular events in the Sin City!
Best Hotels In The World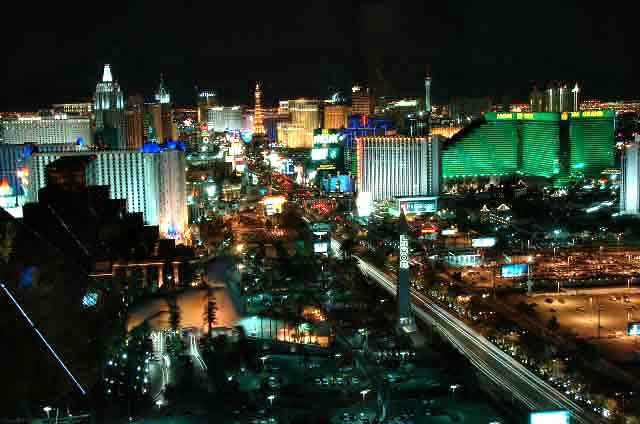 No matter what your budget, you can find a great hotel in Vegas! If you are looking for something specific, there are excellent casino resorts, romantic hotels, and family hotels. The most popular hotels and resorts are located along The Strip - the main street that attracts tourists from all over the world. But popularity comes with a price - most of the Strip hotels are expensive. Great options are staying in downtown, or in one of the off Strip hotels.
Day Trips, Grand Canyon Tours, Adventure Tours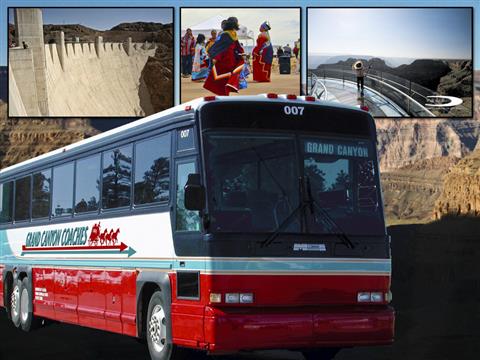 With Las Vegas being one of the top tourist destinations in the world, there is no lack of thrilling tours in the city! Here you can find anything from Grand Canyon helicopter or airplane tours to Skydiving, to Death Valley Day Trips, Doubledecker Bus sightseeing tours and Dinner cruises. For the most adventurous there are the most thrilling and extreme things to do. Let your senses absorb all that the city has to offer with Las Vegas Entertainment Guide 2014! Las Vegas is an amazing place, but it's also amazingly loud and, honestly, everybody sooner or later grows tired of having all this fun! But fear not - on Las Vegas Entertainment Guide you can find gorgeous parks and recreational areas, perfect for a day trip or for overnight camping. Some of these places are very close to the city. Spend a day in one of the parks, and you will be as good as new and ready to club and play again!