Best Las Vegas exotic car tours in 2023
Taking one of these best Las Vegas exotic car tours is once in a lifetime opportunity! Renting a classic car in Vegas will make a perfect gift for your husband or boyfriend. Before renting a car for a drive or for a tour, you will get a though training by professional driving instructors on how to get the most out of your exotic car and help you make up your mind about which car to drive.
Exotic Racing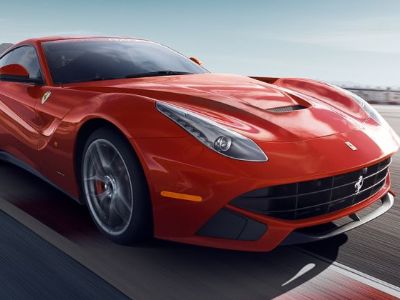 One of the best Las Vegas exotic car tours for you to experience that is sure to get your adrenaline running on high octane is at Exotic Racing. Your 2-hour adrenaline filled journey begins when you arrive at the 1.5-mile Las Vegas Motor Speedway just 15-minutes away from the Strip. Here you will enter a classroom to learn all the interesting techniques from steering to braking to accelerating to choosing the right line used by world-class drivers. When the briefing is finished you will go for an exciting ride in a Porsche 991 GT3 with a qualified instructor for two incredible laps around the track before taking the wheel while the instructor gives you tips while you drive up to 140 mph on the straightaways. Now pick out the racing car of your choice which includes models like a Nissan GT-R, Mercedes AMG GTS, a McLaren 5705, and several Ferrari and Lamborghini racing cars. After you suit up in safety gear you go on the dream ride of your life where you navigate one of these high-powered racing cars around the track that includes multiple turns for drifting and straightaways for accelerating that will take your make your heart jump and pump with joy.
More Tours
Get Your Free Las Vegas Events Calendar!
Best of Vegas