exotic car driving In Las Vegas
Driving an exotic car in Las Vegas is once in a lifetime opportunity! Renting a classic car in Vegas will make a perfect gift for your husband or boyfriend. Before renting a car for a drive or for a tour, you will get a though training by professional driving instructors on how to get the most out of your exotic car and help you make up your mind about which car to drive.
Vegas Dream Racing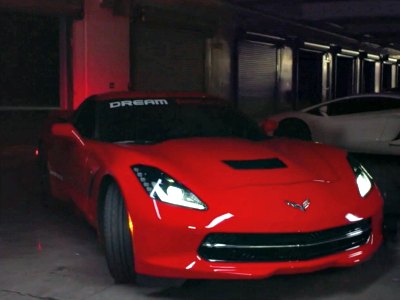 Prices From $189.00 for driving; $89 for Ride-Along experience
Best Seller! This is one of the most popular among exotic car driving Las Vegas tours. Select your favorite among these 9 gorgeous luxury cars and race 5 to 8 laps at full gear around the race track at Las Vegas Motor Speedway.
The Power Package includes 5 to 8 laps on the following exotic cars:
Ferrari F430 Scuderia
Lamborghini Gallardo LP550-2
Porsche 997 Turbo S
Aston Martin Vantage S
Audi R8 V10
Nissan GT-R
Mercedes SLS AMG
Porsche Cayman GTS
Men will love this exotic car driving experience, and it would make a perfect gift for celebrating a birthday in Las Vegas! Not only will you get behind the wheel of your chosen sports car for a drive, you will have the time to explore other cars, sit inside and take pictures you can show off to your friends. This exotic car Las Vegas racing experience also includes a professional instruction and 2 laps in a Porsche Cayenne GTS to practice before the actual tour.
What's Hot
Exotic Racing Experience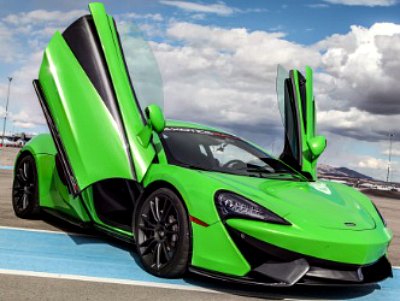 Prices From $99.99; Duration: 150 min; Location: Las Vegas Motor Speedway; Minimum age: 18 years
You don't need to be a professional race car driver to rent a race car for a couple of hours at Exotic Racing Las Vegas!
This is a prime company offering exotic car driving Las Vegas with a fleet of around 30 models of sports cars, all equipped with paddle shifters - so a driver with any skill level could easily change the gears.
Exotic Racing own a private race track, located at Las Vegas Motor Speedway, minutes away from the Strip. They offer 1 on 1 coaching with a professional race car driving instructor who will show how to push the car made for racing to the limits!
Adrenaline Rush Slingshot Tours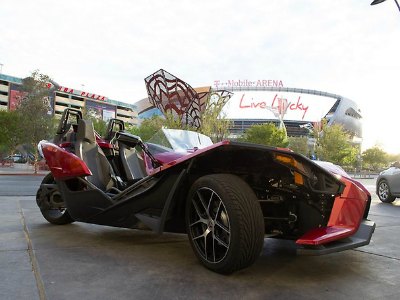 Prices From $99; Duration: 2, 4 or 6 hours
Forget the rental Ferrari's and Lamborghini's! This Las Vegas racing experience will give you an adrenaline rush like no other. The vehicle you will drive is a Polaris Slingshot SL – a street legal souped-up go-kart in a fiery red color with open top and huge wheels. It is easy to drive and safe and also has a storage space to hold your bags and backpacks as you set off on a trip. You can enjoy a fabulous ride down into the Red Rock National Park, Valley of Fire or along the Colorado River. A guide will brief you and make sure you know what to do. You can even choose to drive along the famous Strip with your selection of Bluetooth music blasting from the sound system. Then, hit the open road and explore the stunning countryside around Vegas. Ideal for couples or groups when you rent more than one! You must be over 21, hold a valid drivers license and know how to operate a manual transmission car. Slingshots are available 24/7.
Exotic Driving Experience at Lake Mead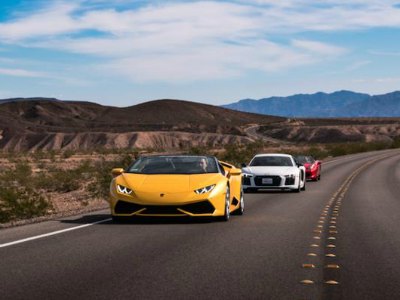 Prices From $549; Duration: 2,5 hours
When you want to feel like a high-roller and experience the thrill of driving three incredible sport cars through a beautiful natural landscape then you should try the Exotic Driving Experience at Lake Mead. During your 30-mile exotic car driving in Las Vegas you will get a chance to drive a series of exotic cars which could include a Lamborghini, an Aston Martin, a Ferrari or a selection of other amazing sport cars which you will see at the Exotic Driving Experience Showroom. After learning more about safety and the rules you will set out on your journey that will take you through the winding canyon roads and dessert straightaways within Lake Mead National Recreation Area. Your adventure includes switching from one car to another allowing you the experience of driving not just one but three exotic sport cars that will have your adrenaline rising to new levels each time you press your foot on the gas pedal. This tour is very flexible with many departure times throughout the day making the experience easy to fit into anyone's schedule.
Plan Vegas Stay
Strip Hotels

Shows

Fun Activities

Tours

Grand Canyon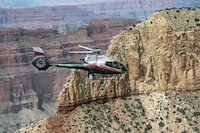 Do you have any questions or Comments?