Best Exotic Car Las Vegas Racing Tours
Exotic car Las Vegas racing tours is once in a lifetime opportunity! Renting a classic car in Vegas will make a perfect gift for your husband or boyfriend. Before renting a car for a drive or for a tour, you will get a though training by professional driving instructors on how to get the most out of your exotic car and help you make up your mind about which car to drive.
Vegas Dream Racing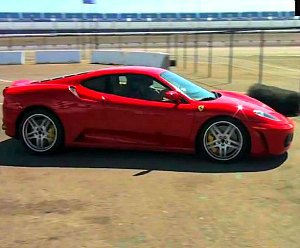 Prices From $189.00 for driving; $89 for Ride-Along experience
Best Seller! This is one of the most popular among Las Vegas racing tours. Select your favorite among these 9 gorgeous luxury cars and race 5 to 8 laps at full gear around the race track at Las Vegas Motor Speedway.
What's Hot
Exotic Racing Experience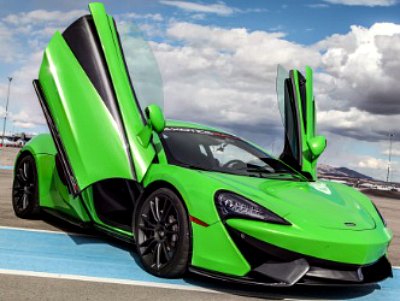 Prices From $99.99; Duration: 150 min; Location: Las Vegas Motor Speedway; Minimum age: 18 years
You don't need to be a professional race car driver to rent a race car for a couple of hours at Exotic Racing Las Vegas!
This is a prime company offering exotic car Las Vegas racing tours with a fleet of around 30 models of sports cars, all equipped with paddle shifters - so a driver with any skill level could easily change the gears.
Exotic Racing own a private race track, located at Las Vegas Motor Speedway, minutes away from the Strip. They offer 1 on 1 coaching with a professional race car driving instructor who will show how to push the car made for racing to the limits!
Exotic driving To Red Rock Canyon Or Lake Mead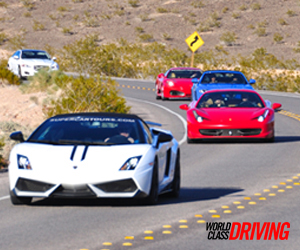 Prices From $505.00 ; Duration: 3 hours; Location: Red Rock Canyon Or Lake Mead
How about taking an exotic car for a spin in an open road instead of the inclosed race track? There's a very interesting exotic car Las Vegas racing tour - you could actually drive a race car to the Red Rock Canyon, or to Lake Mead! Don't worry you are not going to be all alone - you will be accompanied by an instructor/escort who will make your trip as smooth as possible. Even better - you will be able to change 2 or 3 cars on the way - Ferrari, a Lamborghini, and an Audi, and compare their performances!
What's Hot
Do you have any questions or Comments?