Las Vegas Club Crawl & Party Tours
Here is a selection of the most popular Las Vegas club crawls! Whether you want to party like a king with VIP hosts, or visit many night clubs for cheap at your own pace with a V-Card, Vegas has plenty of options.
Day Club Crawl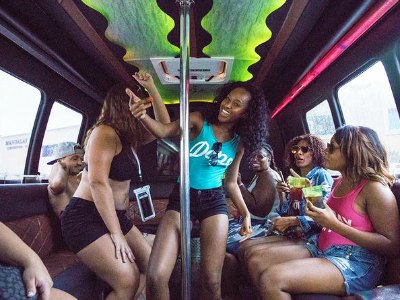 Book This Tour
Experience the wild party culture of Las Vegas with a day club crawl. This 300 minute tour will take you to some of the hottest spots on the Strip. Get VIP treatment at some of the most elite day clubs in the city. If you enjoy adult pool parties, this particular club crawl is definitely an exciting option. Start your Las Vegas club crawl with a visit to a fashionable bar where you will be greeted by a VIP host and whisked away on a luxurious party bus from one club to the next. The tour includes unlimited drinks as well as free entry to two clubs. There are no cover charges or waiting in lines. Some of the venues that guests may visit during this tour are Pools at Hard Rock Hotel, MGM Grand and The Venetian. Spend a memorable day out in the sun enjoying the energetic party culture of Las Vegas.
What's Hot
Rock Star Tour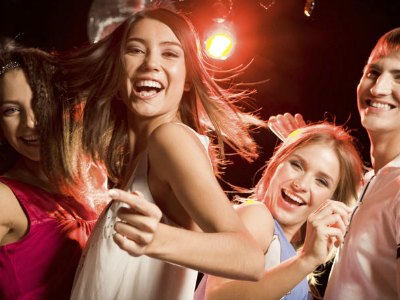 Book This Tour
The Vegas Party Bus Express will provide you a memorable experience at some of the top clubs and lounges in Las Vegas. If you want to experience how the elite of the city party, this Las Vegas club crawl will be ideal for you. Hop on a luxurious party bus and enjoy an energetic club crawl. This tour will include a visit to an ultra-lounge as well as two of the best nightclubs in the city. Enjoy special drink offers as you dance till the morning hours. The party bus itself is a treat luxurious interiors, a dance floor, music, stripper pole and an open bar. You will also visit two popular nightclubs in the city without any cover or lines. Get treated like a true Vegas VIP as you visit one of these high end venues in Las Vegas: Chateau (Paris), LAX (Luxor), Foundation Room (Mandalay Bay), Bank, Hyde or Lily (Bellagio Hotel).
Club Crawl
Book This Tour
The Club Crawl is a true extravaganza and night out for those who want to dance through the night at some of the hottest clubs in Las Vegas. Your transportation for the night will be on board a party bus. Visit a sleek ultra-lounge, the best venue to meet your VIP host and other guests for the evening. This Las Vegas club crawl also includes a visit with a choice of one to up to five nightclubs in Las Vegas for a night of fun, excitement and dancing. There are no cover charges or lines. You will enjoy VIP service at each venue you visit. The party bus is true decadence with a dance pole, free beverages and surround sound. With this Las Vegas Club Crawl, getting to your destination will be just as much fun as the destination itself.
All Access Vegas Nightclub Pass Including Pool Parties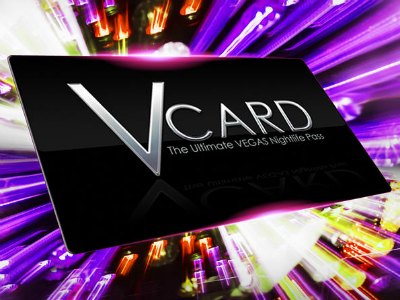 If you want to be treated to a VIP party experience then the best Las Vegas club crawl for you is the All Access Vegas Nightclub Pass Including Pool Parties. This VIP card is your ticket to the exciting and fashionable nightclubs that come to life in Sin City after the sun goes down. Tired of standing in line? Then all you need to do is show your card and you will receive free entry at places such as the PBR Rock Bar, the Marquee at the Cosmopolitan, the Chateau at the Paris Hotel and the Hyde at the Bellagio as well as the VooDoo Lounge. In total there are over 50 nightclubs you can experience including TAO Beach at the Venetian and the Venus European Pool Club. From pool parties to hip nightclubs this all access card is a party goers dream come true.
The Weird Wacky and Wonderful Bar Crawl of Fremont Street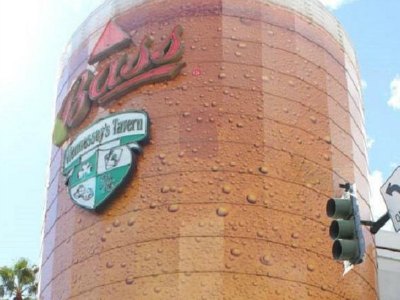 The Weird Wacky and Wonderful Bar Crawl of Fremont Street is a perfect Las Vegas club crawl when you are ready to party and have some fun. Your 3.5-hour party journey starts when you meet your professional party guide at the Fremont Street Experience and drink a champagne toast before heading out. As you walk the Fremont Street area you will be intrigued with the stories from your guide as you move from place to place. You will view the incredible neon lights of the historic casinos and hotels as well as be delighted with the eye popping Fremont Street Experience which includes over 12.5-million LED lights. On your excursion you will be treated to tasty food and numerous libations including the legendary Scorpion shot at Nacho Daddy's. Your tour concludes at the Downtown Container Park where you can continue with your night of fun. An added bonus on this excursion is you will receive 60-100 free photographs of your time on Fremont Street.
Bar Crawl with Photographer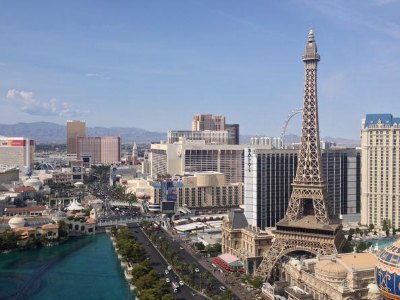 One of the best Las Vegas club crawls for any party animal to enjoy is the 4-hour Exclusive Guided Walking Tour and Bar Crawl with Photographer and Champagne with Access to 2 Clubs. This 4-hour party journey begins when you meet your photographer at the New York New York and indulge in a champagne toast as well as a flavorful Jello-shot. As you walk from location to location your photographer will take photos and tell you interesting stories about the history of Glitter Gulch. You will enter fabulous places like the Park at Monte Carlo, view art exhibits at the City Center and Aria before heading to the Cosmopolitan Casino for some unique selfies with 5-foot dog statues. You will be delighted when you enter the Chandelier Bar which brings back the days of Speakeasies. The next stop will be the Fountains at Bellagio and a stroll through the quaint Conservatory Gardens. Your night is not finished yet and you will be treated like a VIP when your tour concludes at one of the fashionable Las Vegas nightclubs. An added bonus on this tour is a free libation at each bar and over a 100 free photos of you.
Vegas Rock Star Nightclub Tour and Helicopter Night Flight
If you are interested in partying like a rock star then an ideal Las Vegas club crawl for you to try is the Vegas Rock Star Nightclub Tour and Helicopter Night Flight. Your 6-hours of partying fun begin with hotel pick-up service by a fully equipped party bus that includes a full open bar onboard. From here you will be driven to the heliport where you will indulge in a champagne toast before boarding a unique sightseeing helicopter. Once in the air you will fly for 10-minutes over the incredible neon lights of the Strip where you can view interesting places like the Luxor Pyramid, the Bellagio Fountains and the Eiffel Tower as you listen to commentary from your pilot. Now back on the ground you will continue in the party bus to experience Sin City's party scene. You will visit two nightclubs that may range from TAO to Intrigue to the Chateau depending on what night of the week. At the nightclubs you will receive the VIP treatment with no cover charges and no waiting in line as well as several libations once inside each club. Your partying adventure concludes with drop-off service back at your hotel.
What's Hot
Plan Vacation
Strip Hotels

Shows

Fun Activities

Tours

Nightlife

Do you have any questions or Comments?