Las Vegas air tours, Extreme Air Combat and Aerobatic Flights
Love the extreme? Las Vegas air tours must be for you! You will see the city and the surrounding area from the angles very few people see! There are a few different kinds of air tours to choose from, here are the more popular ones:
Grand Canyon Flights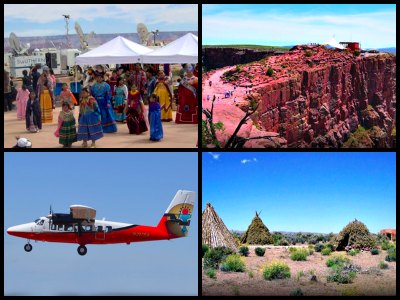 All Las Vegas air tours To Grand Canyon
If you are pressed for time, and need a quick break from the Sin City and especially its casinos, take a thrilling air tour to the Grand Canyon! All of these Las Vegas air tours to the Grand Canyon are conducted in comfortable small airplanes for 19 passengers or less. Without a doubt, this is the fastest way to see one of the three Rims of the Grand Canyon and come back to the Sin City the same day.
What's Hot
Sky Combat Ace Presents: Fighter Pilot Experience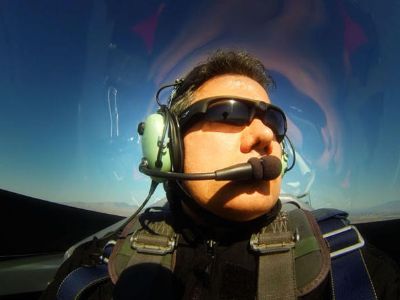 Book Fighter Pilot Experience
Prices From: $199.99; Duration: 3 hours/15 minutes aerobatics flight
Are you wondering what fighter pilots feel when they perform their air combat maneuvers, loops, spins and rolls? Here is your chance to feel it all in this short (in case you think you might chicken out, haha!) air tour with a professional fighter pilot!
You can select either a Waco YMF-5C open cockpit biplane, or an Extra 330LC for your Las Vegas aerobatic flights. Both aircrafts are able to perform extreme combat maneuvers to give you the adrenaline rush of your time! You will complete your tour in a military-style spiral landing for some extra adrenaline.
Extreme Tour: Afterburner, Top Gun and Sky Combat
Book Afterburner, Top Gun or Sky Combat Experience
Prices From: 298.99; Duration: 30 min and 50 min
Are you looking for an extreme adrenaline rush? Look no further - these three extreme Las Vegas air tours by Sky Combat Ace are all you need! Ride along with a professional fighter pilot, fly a real combat airplane or have an aircraft dogfighting with a friend or a pilot!
That's right, Sin City is not just for casinos - you can get a real aerobatic training - learn how to perform all the loops, rolls, spirals and even real aerial dogfighting in Las Vegas! Does it get any more extreme than that?
What's Hot
Do you have any questions or Comments?