Las Vegas Art Galleries, Museums, Collections
Las Vegas art scene is booming! When you arrive in Sin City you will pleased to find out all of the interesting and beautiful places to view Las Vegas art. The Las Vegas area has been instrumental in being the entertainment capital of the world and you will be pleased to be able to see works from legendary artists like Salvador Dali, Andy Warhol, Pablo Picasso and fine art photography from Peter Lik. While you are in Las Vegas you should visit the Art District also known as 18b where you will find a hundred galleries showcasing local artists from Las Vegas as well as numerous street murals that please the eyes. There are galleries that highlight sculptures created from performers in Circus Du Soleil, paintings of famous musicians as well as see artworks from world-renowned artists from Elena Bulatova to Linda Dittrich to lesser known artists who might be the next Rembrandt.
Artisan Hotel Boutique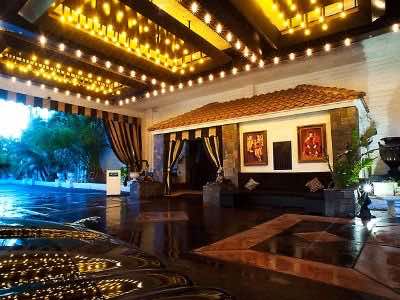 Location: 1501 W. Sahara Ave
The Artisan Hotel is a fantastic place to see some of the most erotic Las Vegas art in Sin City. Located along West Sahara Avenue, the Artisan Hotel features reproductions of some of the most renowned paintings and sculptures in the world. As you wander the Gothic themed hallways, lobby and rooms the artwork is exhibited on every inch of the hotel. The eclectic style artwork within the property blends naturally with white stone statues in the exterior gardens around the property and the heavy gothic interior decor is home to numerous nude paintings as well as other sexually oriented pieces of art from the masters. When you are there you can be assured of seeing a mixture of erotic, contemporary, classic and gothic art that is highlighted by replicas from famous artists such as Da Vinci, Renoir, Rembrandt, Chagall and Van Gogh.
Get Your Free Las Vegas Events Calendar!
Grand Canyon Helicopter Tours by Papilloin
Grand Canyon Helicopter Tours by Maverick
Awesomest Things to do in Las Vegas Every Day!

More Attractions
Get Your Free Las Vegas Events Calendar!
Best of Vegas